by John W. Whitehead and Nisha Whitehead
The Rutherford Institute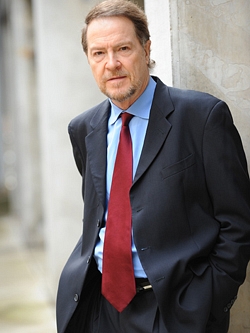 "It is the function of mass agitation to exploit all the grievances, hopes, aspirations, prejudices, fears, and ideals of all the special groups that make up our society, social, religious, economic, racial, political. Stir them up. Set one against the other. Divide and conquer. That's the way to soften up a democracy." – J. Edgar Hoover, Masters of Deceit
The U.S. government has become a master of deceit.
It's all documented, too.
This is a government that lies, cheats, steals, spies, kills, maims, enslaves, breaks the laws, overreaches its authority, and abuses its power at almost every turn; treats its citizens like faceless statistics and economic units to be bought, sold, bartered, traded, and tracked; and wages wars for profit, jails its own people for profit, and has no qualms about spreading its reign of terror abroad.