The 6th Circuit ruled that qualified immunity prevented Anthony Novak from vindicating his First Amendment rights.
by Jacob Sullum
Reason.com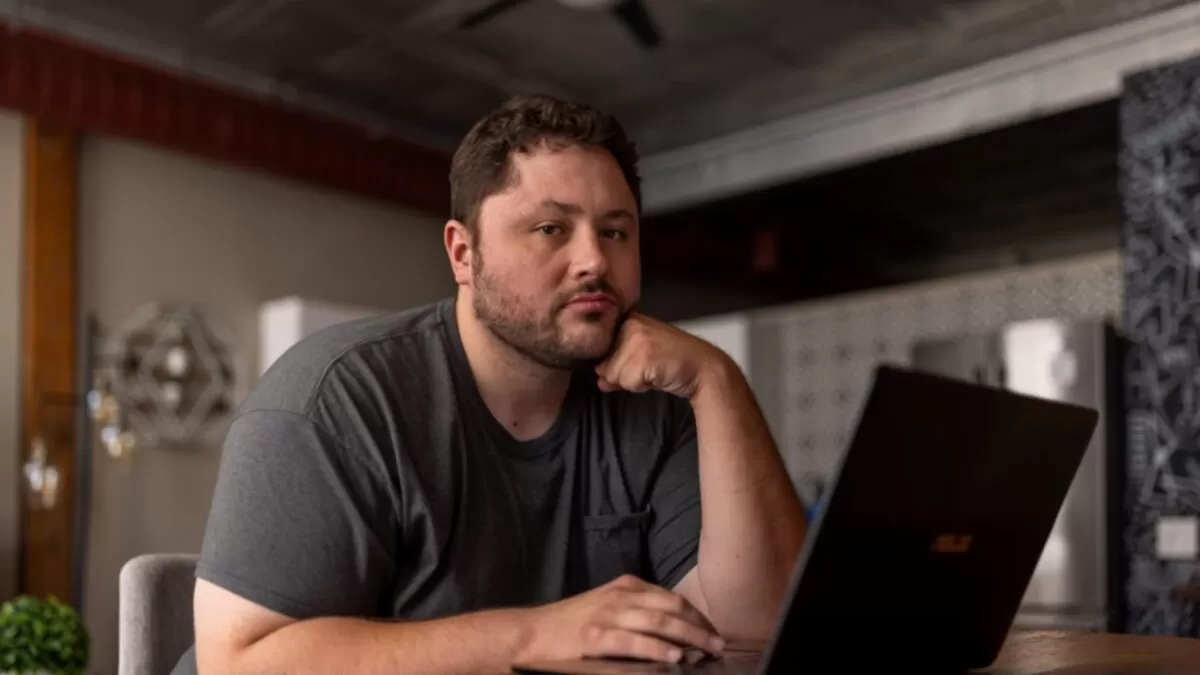 Six years ago, police in Parma, Ohio, arrested Anthony Novak for making fun of them. By creating a parody of the police department's official Facebook page, they alleged, Novak had violated a broadly worded state law against using a computer to "disrupt, interrupt, or impair" police services. After a jury unanimously acquitted Novak of that felony, he sued seven officers for violating his First Amendment rights.
Novak's arrest looked like a clear case of abusing the criminal law to punish someone for constitutionally protected speech. But this year the U.S. Court of Appeals for the 6th Circuit concluded that the officers he sued were protected by qualified immunity, which shields police from liability for violating constitutional rights unless their alleged misconduct ran afoul of "clearly established" law. This week the Institute for Justice asked the Supreme Court to review that decision, warning that the 6th Circuit's application of qualified immunity is a license for blatant violations of the First Amendment.