from Zero Hedge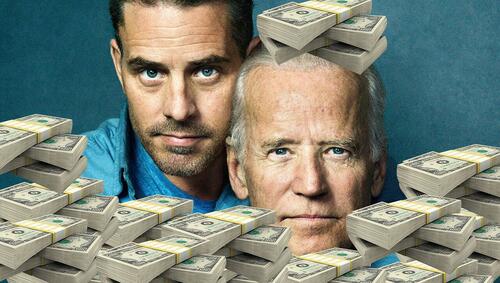 The White House won't rule out granting pardons to Hunter Biden or James Biden, the son and brother of President Joe Biden, as investigations over their international dealings heat up.
"That's not a hypothetical I'm going to entertain," White House communications director Kate Bedingfield told reporters last week when asked during the daily press briefing. "I don't have anything to add from this podium."
Bedingfield was reluctant to address any aspect of the Hunter Biden story, after CNN, The Washington Post, and the New York Times recently published stories about the federal tax probe into Hunter Biden and his foreign business deals.
When asked additional questions about Hunter Biden and the president's brother James Biden, Bedingfield would only reply, "I don't have anything further to add from this podium." –Breitbart