Science should be a profession, not a priesthood.
by Jeffrey A. Singer
Reason.com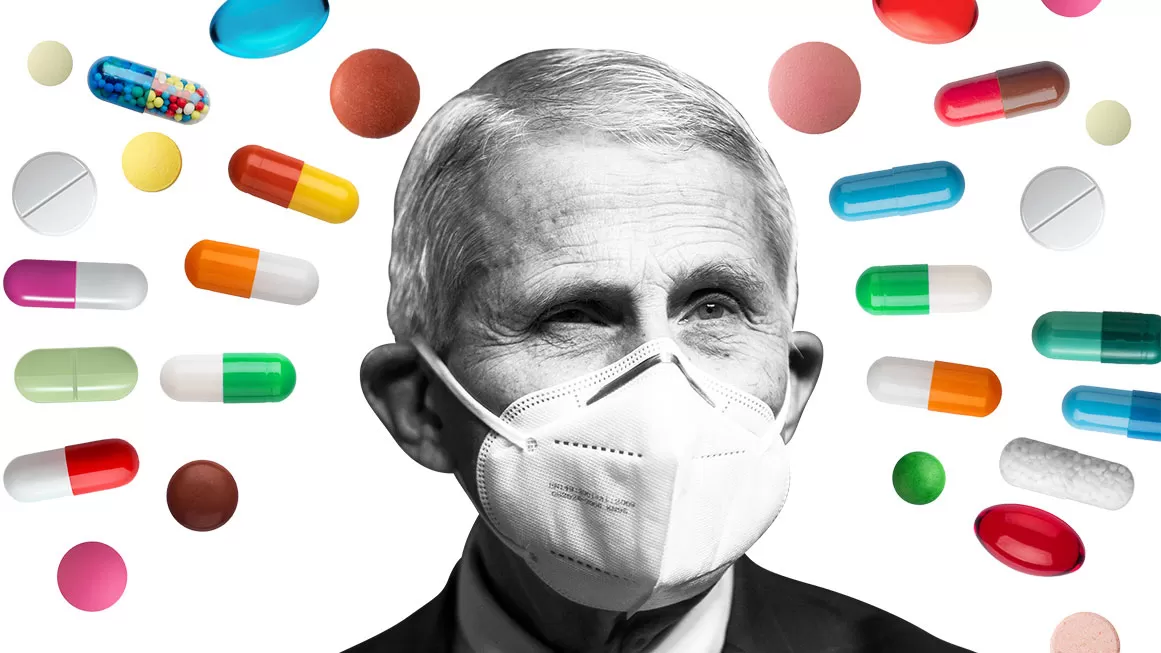 In March 2020, the iconoclastic French microbiologist Didier Raoult announced that the anti-malaria drug hydroxychloroquine had cured all 36 COVID-19 patients enrolled in his clinical trial. Many of Raoult's colleagues rejected his conclusions, arguing that the trial was too small and noting that it was not randomized and controlled. But as the deadly coronavirus spread rapidly throughout the world and governments responded with draconian lockdowns, public attention was quickly drawn to the chance that a common and inexpensive drug might rid the world of the danger.
President Donald Trump promoted hydroxychloroquine as a "game changer," which raised the ire of many medical and public health experts. Without randomized controlled trials, they complained, it was irresponsible to prescribe the drug for infected patients. Under pressure from Trump, other Republican politicians, and conservative pundits, the Food and Drug Administration (FDA) nevertheless issued an emergency use authorization (EUA) for adding hydroxychloroquine to the strategic national stockpile of COVID-19 treatments.