by Marat
Sovereign Man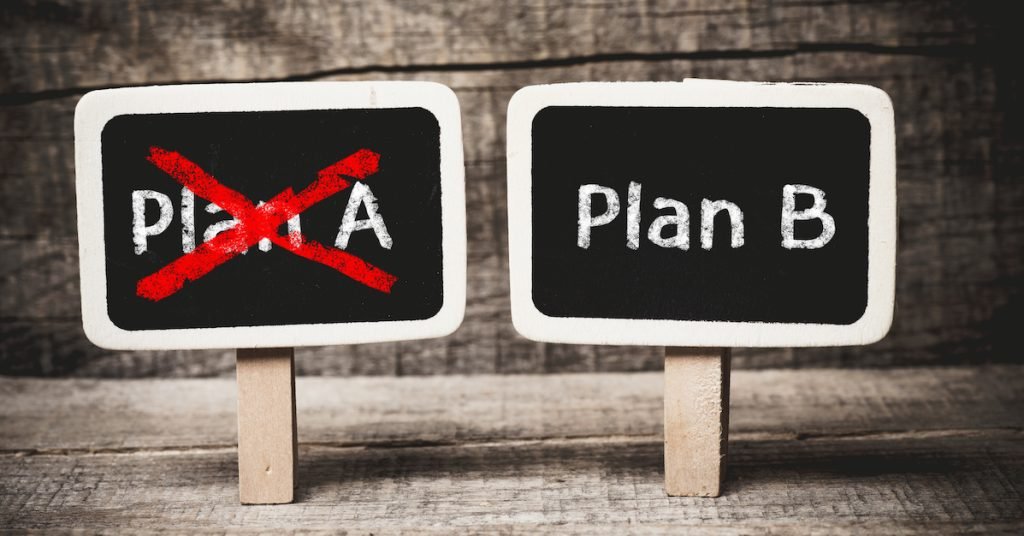 To say that Russia's invasion of Ukraine is turning people's lives upside down would be a massive understatement.
Here's one example: A few years ago, after Russia's annexation of Crimea, one Ukrainian businessman we know saw the writing on the wall: conflict was coming. So he decided to move his company to Portugal.
He and his family were also able to obtain residency in Portugal as a result.
Many of his employees hail from Ukraine as well. And while almost all of them were living in Ukraine, he encouraged as many as possible to obtain Portuguese residency.