by Paul Bois
Breitbart.com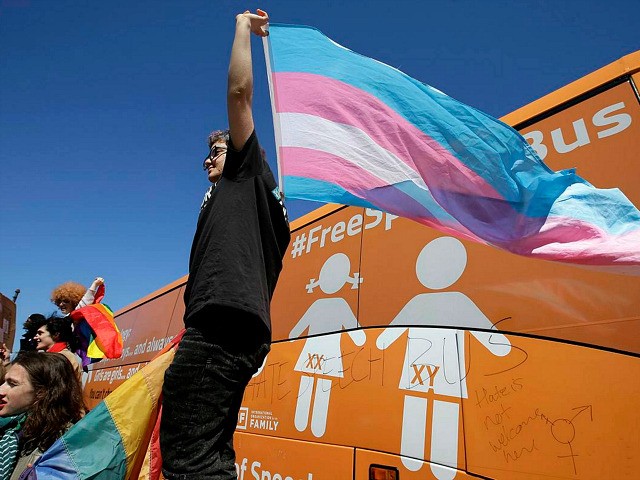 Twitter locked the Christian satire site the Babylon Bee out of its account on Sunday for "hateful conduct" over an article satirizing Dr. Rachel Levine, the transgender assistant secretary for health for the U.S. Department of Health and Human Services (HHS).
The article and headline that reportedly sentenced the Babylon Bee to Twitter jail mocked USA Today recently declaring Rachel Levine a "woman of the year." Levine is a man living as a woman.
"The Babylon Bee's Man of the Year is Rachel Levine," said the headline.
For that, Twitter reportedly locked the account for 12 hours on the condition that the Babylon Bee delete the headline, according to company CEO Seth Dillon.