A.B. 2179 would stop some local-level eviction moratoriums from going into effect, while leaving untouched ones that have been in place since the beginning of the pandemic.
by Christian Britschgi
Reason.com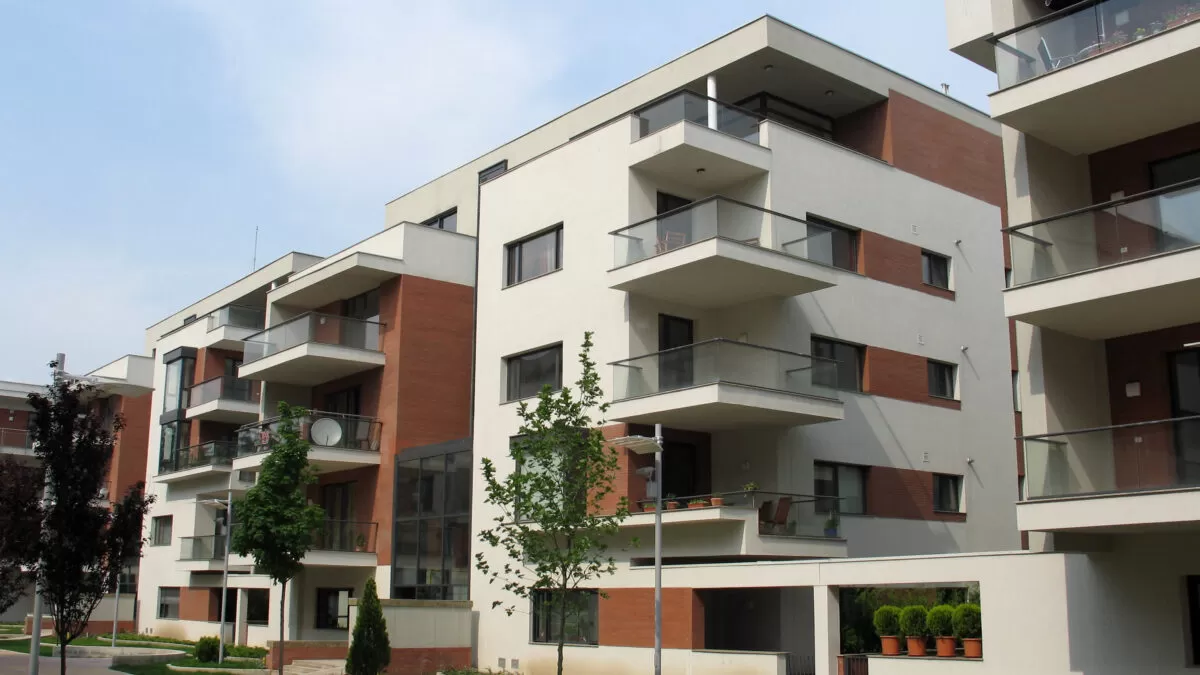 Two years on from the start of the pandemic, California lawmakers are proposing to extend state-level eviction protections for tenants behind on their rent. They're doing it in a way that is angering both landlords and tenant advocates.
On Monday, the state's Assembly voted 62-1 to pass a bill that would extend a policy stopping evictions for tenants who have already filed an application for emergency rental assistance. That policy is supposed to expire Thursday. Assembly Bill (A.B.) 2179 would extend the pause through the end of June.
"It would be cruel, wasteful and unfair to subject these Californians to eviction or the loss of rental income now, when they have done everything asked of them, and distribution of their emergency rental assistance is imminent," said the bill's co-author, Assemblymember Tim Grayson (D–Concord) in a statement.