From New Jersey to California, state lawmakers are mulling one-off rebates and tax credits to ease the pain of rising prices.
by Christian Britschgi
Reason.com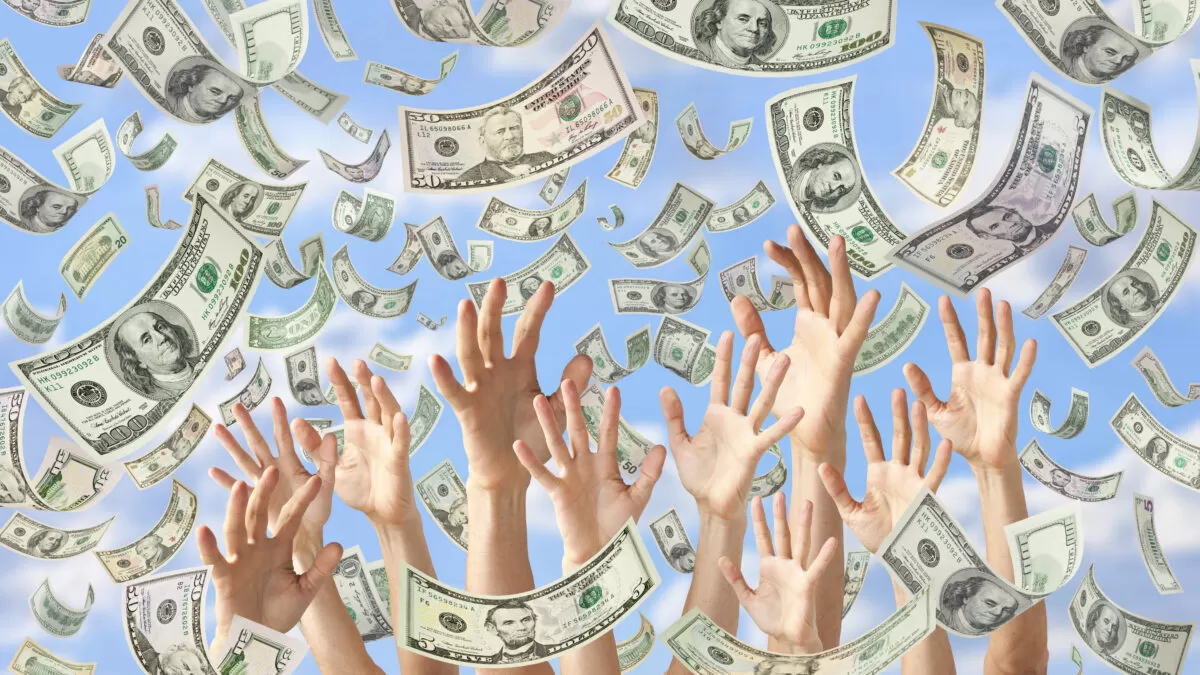 High gas prices and large state budget surpluses are giving lawmakers from both parties an idea: send people cash to compensate for rising prices at the pump.
On Thursday, California lawmakers floated a proposal to spend some of the state's $45 billion budget surplus on sending all California taxpayers a $400 check. That, according to proponent Assemblymember Cottie Petrie-Norris (D–Irvine), is the amount your average Californian pays in state gas taxes every year.
Earlier this week, New Jersey Assemblyman Edward Durr (R–Gloucester) introduced his "Gas Price and Inflation Tax Credit Act" that would give a $500 refund to families and $250 to individuals.