by Karl Denninger
Market-Ticker.org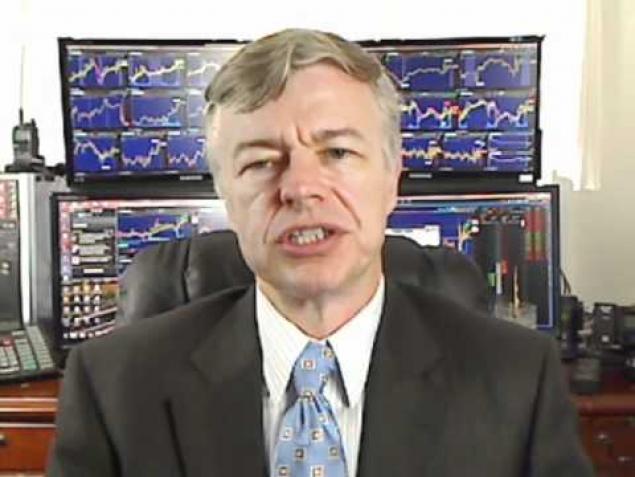 The Consumer Price Index for All Urban Consumers (CPI-U) increased 0.8 percent in February on a seasonally adjusted basis after rising 0.6 percent in January, the U.S. Bureau of Labor Statistics reported today. Over the last 12 months, the all items index increased 7.9 percent before seasonal adjustment.
Gasoline was only up 6.6% in the February index. Most of the damage had not yet been taken; that's in the last two weeks and will be in the next report. Groceries were up 1.4% on the month which annualizes to 18%, a figure that is worse than the early 1980s inflation and will flat-out ruin lower and middle-income Americans.
Shelter was the largest non-food and fuel increase, which also monkey-hammers modest-income persons.