by Simon Black
Sovereign Man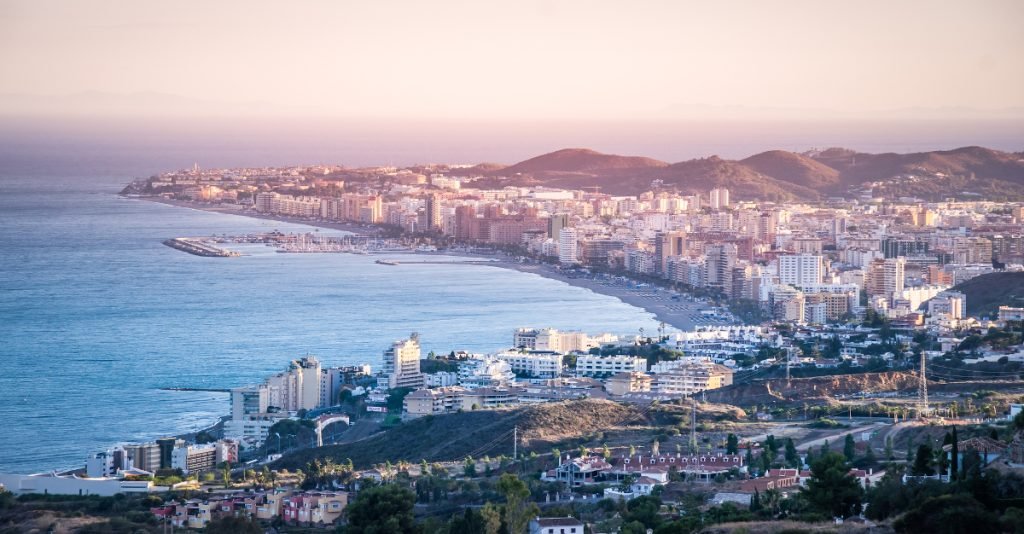 "When we left Peru in July 2020, the [Lima] airport was shut down. We had to get a special flight – one of only three per week that was repatriating Peruvian citizens from Europe, and, on the other leg, repatriating European citizens from Peru.
"We left from a military airport, which was not prepared to handle civilians. There were no luggage loading facilities. Nowhere to stamp passports. We were limited to one carry-on and one suitcase per person. It was a mess."
Luigi is an accomplished business executive and Peruvian citizen. In 2020, he was planning a move to Spain, but not for another three or four years.
But when COVID hit, and Peru went into a draconian lockdown, Luigi's moving timeline changed from "a few years from now" to "right now."