from Zero Hedge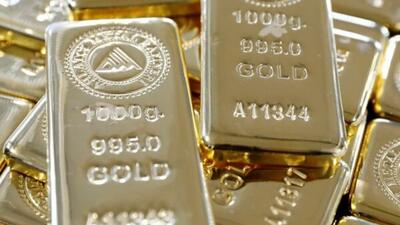 Authored by Pepe Escobar,
The "rules-based international order" – as in "our way or the highway" – is unraveling much faster than anyone could have predicted.
The Eurasia Economic Union (EAEU) and China are starting to design a new monetary and financial system bypassing the U.S. dollar, supervised by Sergei Glazyev and intended to compete with the Bretton Woods system.
Saudi Arabia – perpetrator of bombing, famine and genocide in Yemen, weaponized by U.S., UK and EU – is advancing the coming of the petroyuan.