by Mac Slavo
SHTF Plan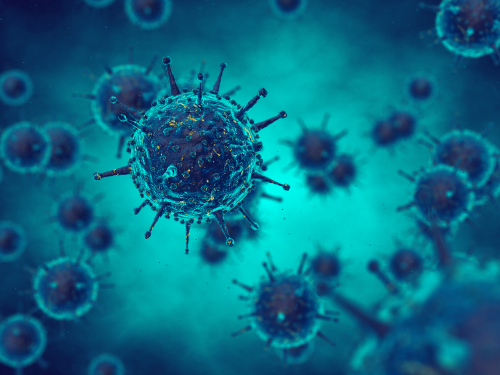 Dr. Anthony Fauci owns a patent on at least one HIV insertion, known as gp120. HIV's gp120 protein is the one that activates LFA-1 on CD4 T-Lymphocytes and increases cell susceptibility to LFA-1-targeting leukotoxin, according to a 2011 study.
Interestingly, gp120 just so happens to also be allegedly located in the spike protein of SARS-CoV-2, as well as in the spike protein of all covid "vaccines." As it turns out, gp120, as applied to the spike proteins in both covid and covid injections, effectively destroys the body's immune T cells in the same way as HIV (human immunodeficiency virus), the virus that causes AIDS (acquired immunodeficiency syndrome). And gp120 specifically is used to deliver HIV into the lymphocytes via the LFA-1 receptor.
T cells are a critical component of healthy immunity. Without them, the body basically has AIDS, which is why a growing body of evidence points to the "fully vaccinated" now having vaccine-induced AIDS, also known as VAIDS.