Democrats hail the new budget agreement as "the largest increase in non-defense discretionary spending in four years" while Republicans tout a big boost in military spending. Everyone wins!
by Eric Boehm
Reason.com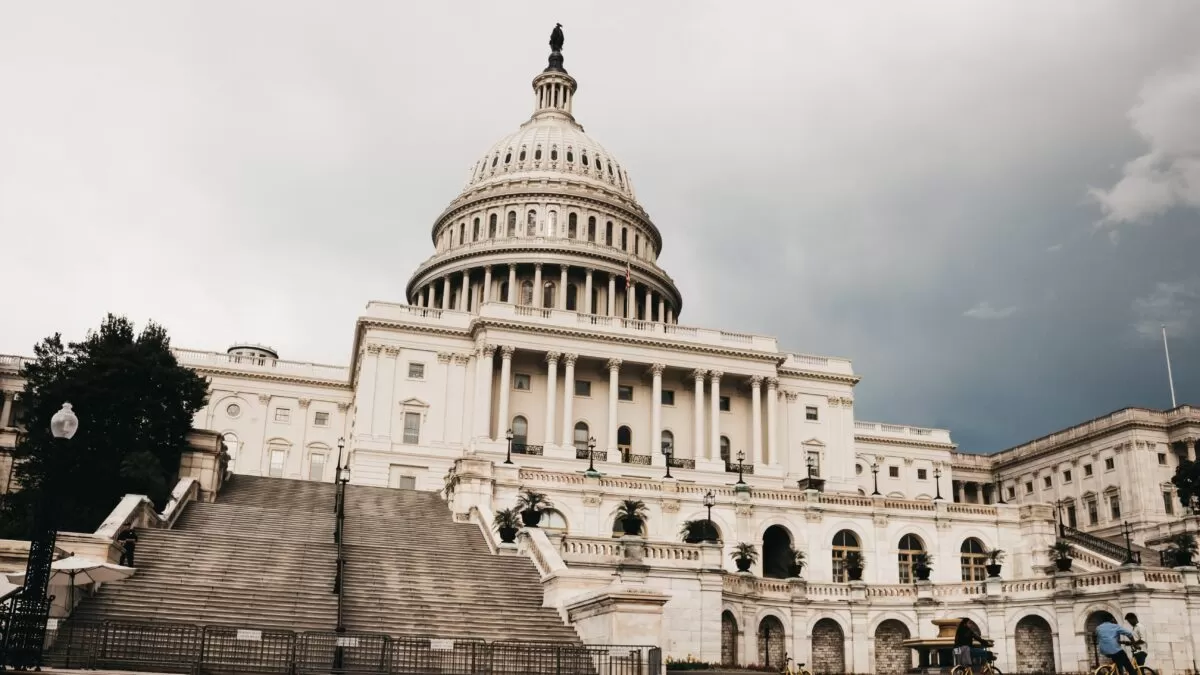 Stop me if you've heard this one before: Congress has reached a bipartisan agreement to hike spending across the board.
Lawmakers unveiled a $1.5 trillion spending package on Wednesday morning that would keep the federal government funded through the end of the fiscal year by hiking spending on just about everything. The plan "would substantially boost funding for the military and nearly every non-defense agency, growing domestic spending to $730 billion, an almost 7 percent increase over current funding. The measure would boost national defense coffers to $782 billion, about a 6 percent increase," Politico reports.