by Ann Coulter
Breitbart.com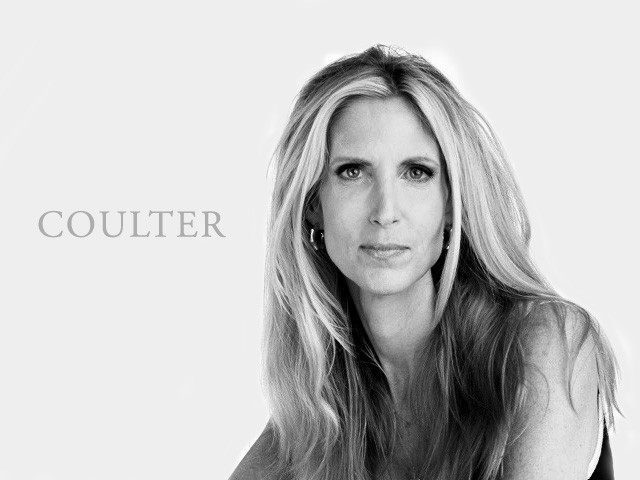 Presidents are entitled to nominate Supreme Court justices who represent their party and its values. Using that as our guide, President Joe Biden picked the Democrats' perfect Supreme Court justice: Ketanji Brown Jackson.
If you'd given me a thousand bucks to come up with a question that would stump a Supreme Court nominee, I never would have thought of: What's a woman?
Democratic values.
As Sens. Josh Hawley, Tom Cotton, Ted Cruz, and Lindsey Graham amply demonstrated at the nomination hearings last week, Judge Jackson really likes defendants in child pornography cases. She's partial to all criminals, but the child porn cases make the point bracingly.