by Pam Martens and Russ Martens
Wall Street on Parade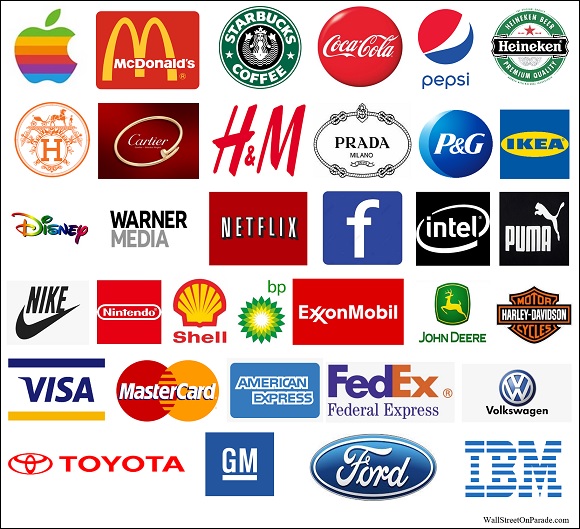 Nike can't seem to take its own advice and "just do it."
On March 3 Reuters and the Wall Street Journal reported that Nike was temporarily closing its more than 100 stores in Russia. The Wall Street Journal carried this statement from Nike:
"We are deeply troubled by the devastating crisis in Ukraine and our thoughts are with all those impacted, including our employees, partners and their families in the region."
This sounds like something one might say following an act of nature – like a hurricane or a flood. It doesn't sound appropriate for a barbaric bombing attack by Russian President Vladimir Putin on hospitals, schools and apartment buildings in Ukraine that had left hundreds of civilians dead at that point.