Plus: Los Angeles will start fining businesses that don't enforce the city's vaccine passport system, Disney yanks a China-critical Simpsons episode, and more…
by Christian Britschgi
Reason.com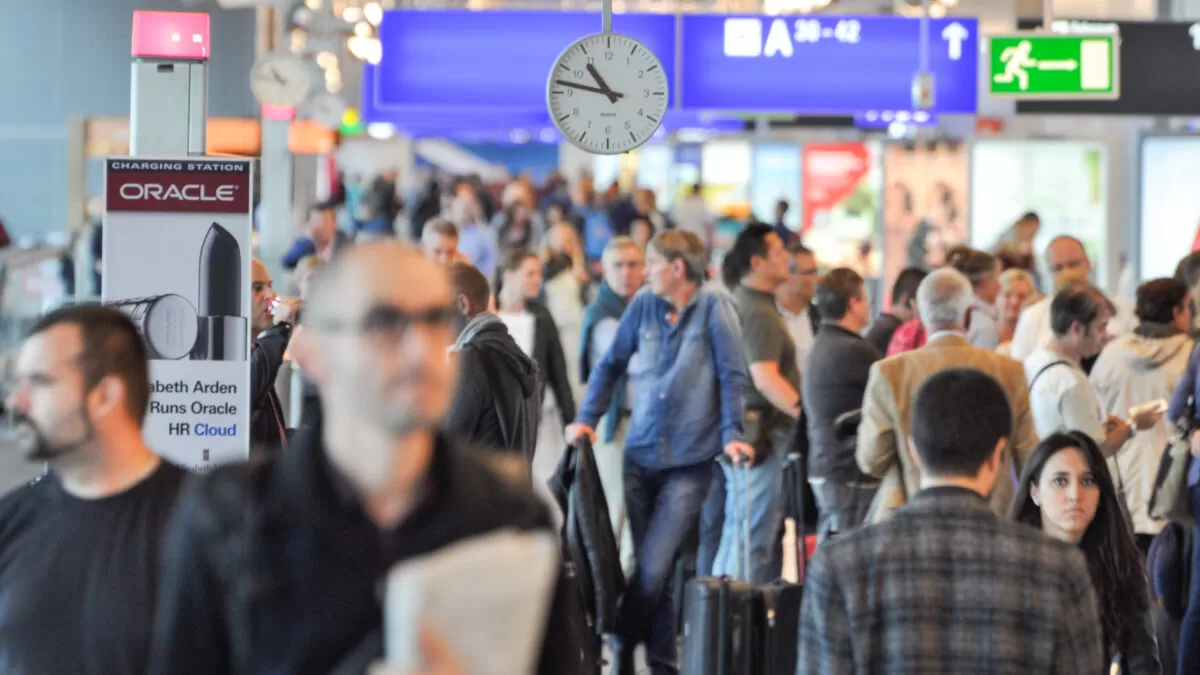 The U.S. is once again imposing travel restrictions to stem the spread of yet another COVID-19 variant. Today, travel restrictions snap into place for noncitizens traveling by air from South Africa and seven other African countries in response to the spread of the newly discovered omicron variant in that region.
This new variant was discovered by South African scientists last week. The World Health Organization (WHO) classified it as a "variant of concern" on Friday.
That same day, President Joe Biden announced his latest round of travel restrictions, which he described as a "precautionary measure" that would give his administration more time to learn about the new variant.
The White House hasn't said when these travel restrictions might be lifted. Biden, in a statement issued Friday, said only that "we will continue to be guided by what the science and my medical team advises."