Instead of pining for authoritarian control, maybe U.S. health officials could tell the FDA to stop standing in the way of progress.
by RobSoave
Reason.com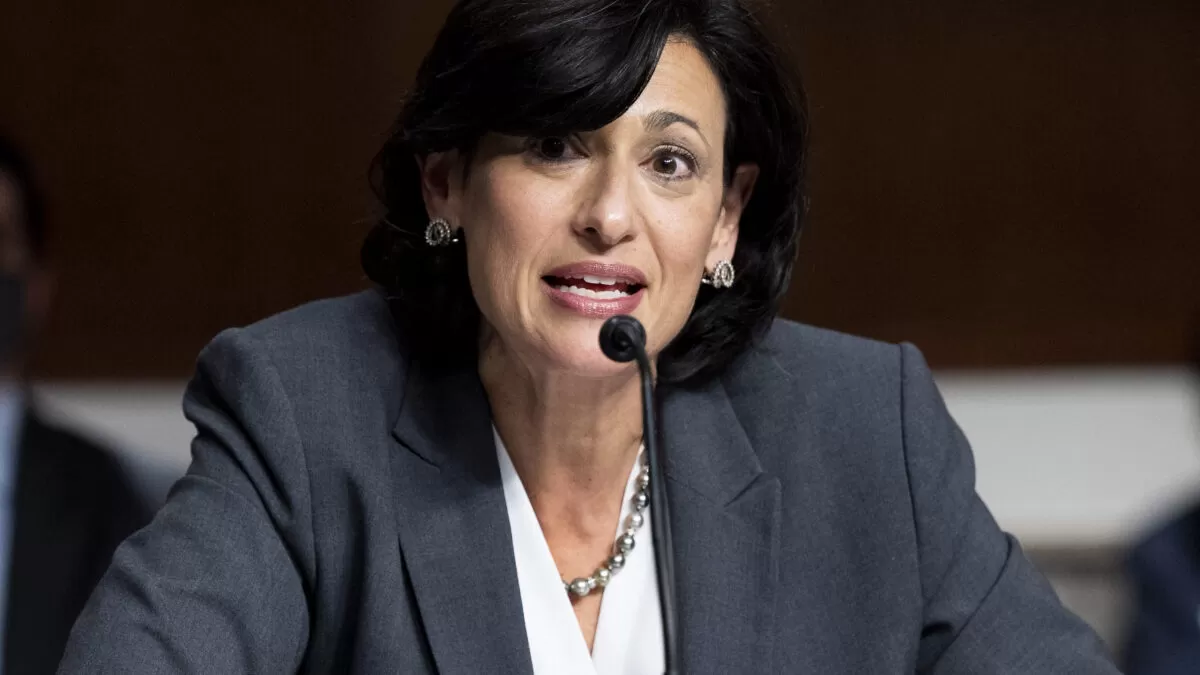 A little over a year ago, Rochelle Walensky—then a professor of medicine at Harvard Medical School, now the director of the Centers for Disease Control and Prevention (CDC)—gave an interview to WBUR in which she noted the purported successes of lockdown policies in authoritarian countries.
"To give you a sense of what lockdowns were able to do in other countries—and, I mean, really strict lockdowns—in China, their death rate is three per million," she said, lamenting that the death rates in comparatively lax Sweden and the U.S. were much higher.
Whether China's "really strict" lockdowns can truly be deemed a success largely depends on whether that government's reported COVID-19 cases and death totals are accurate—an important question, given how much the Chinese Communist Party has already lied about the pandemic—and whether it will ever be possible to relax them.