A paternalistic new law is having unintended consequences.
by Baylen Linnekin
Reason.com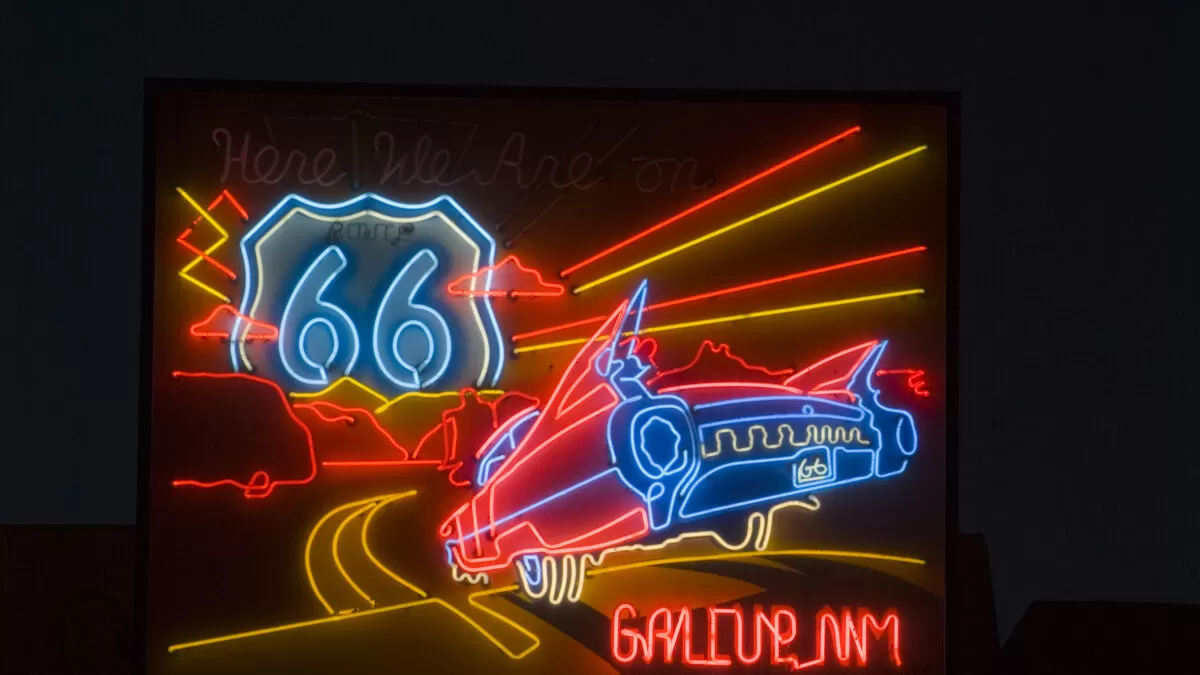 Q: When is a gas station that sells liquor not a gas station?
A: When New Mexico lawmakers make its owners choose between selling gas or selling liquor.
Some gas stations in a rural New Mexico county are being forced by an inane new law to choose between selling gas or selling liquor and wine. Some have chosen to close their pumps in protest and sell alcohol instead of gas.
The new ban is part of a larger package of changes to the state's liquor laws—one its chief sponsor, Sen. Daniel Ivey-Soto (D–Albuquerque), calls "the biggest reform of liquor laws in 60 years in our state." The new law contains several key elements in addition to the gas station liquor ban. Many of those changes are steps in the right direction. In fact, the "original intention" of the alcohol bill was deregulatory in nature. Among other things, it lifts a ban on home delivery of alcohol, introduces a new, less expensive liquor license for restaurants, and allows alcohol to be sold longer hours on Sundays (on par with allowable sales hours on other days).