by Pam Martens and Russ Martens
Wall Street on Parade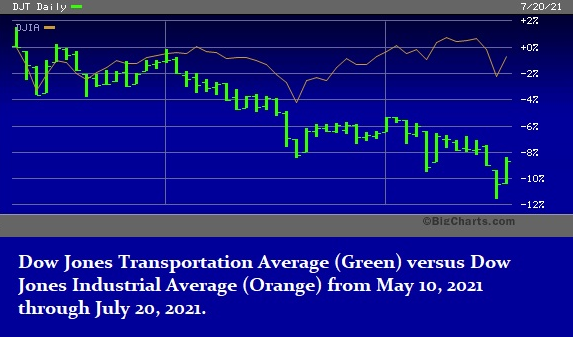 The only time that tens of millions of Americans typically hear anything about the stock market on the evening news is when the S&P 500 Index sets a new high. That's been happening a lot this year. For example, on June 30 it was widely reported that the S&P 500 had clinched its sixth record close for the year.
But beneath the surface of that cheerful sound bite, major deterioration in the underpinnings of the market has been taking place. For example, recently there have been more stocks on the New York Stock Exchange setting 3-month lows than setting three-month highs. The same is true for the Nasdaq stock market and dramatically so for the smaller companies that trade Over-the-Counter (OTC). These measurements gauge the "breadth of the market." When new lows consistently trounce new highs, it can be a forewarning of a looming market correction.