by Karl Denninger
Market-Ticker.org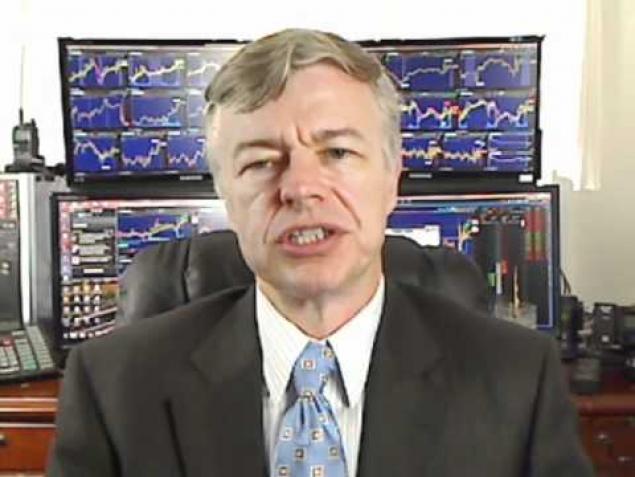 It's time for a bit of 1776, I think — except there are no more balls in this nation, maffs is racist and "muh weed" is better, right?
[…] Note the red. "Owner's Equivalent Rent" is 23.7% of the inflation index. Yet the claim is that the price index for an owned house has advanced 2.3% over the last 12 months.
The actual increase in a median home price has increased 13.2% in the last 12 months.
Were that to be the recorded number instead of the abject fraud of OER 12 month reported inflation would be over 10% both in headline and core, since "food and energy exclusions" would make no real difference with nearly one quarter of the total being in residential housing.
This in turn would mean short-term interest rates should be running about 11% right now, with the ten year and mortgages being about 12% with the long bond at about 13-15%.