from Zero Hedge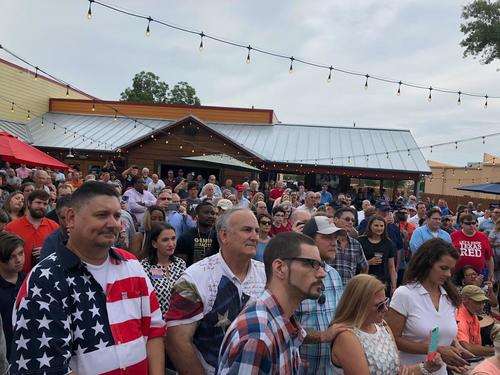 Authored by Emily Miller via Emily Post News (emphasis ours),
The media elite has been telling us for months that the vaccine hesitancy rate is highest among Republicans, in particular, the men. The press alleges that the MAGA-hat-wearing-uneducated-conspiracy-theorists GOP are to blame for the continuing pandemic. But, guess what? The media lied. It's young, healthy people who don't want to get vaccinated.
After six month of shots in arms, the vaccine hesitancy can be measured largely by who has not gotten one yet. The Centers for Disease Control (CDC) reported recently that:
Vaccination coverage and intent among adults are lowest among those aged 18–39 years.