by Karl Denninger
Market-Ticker.org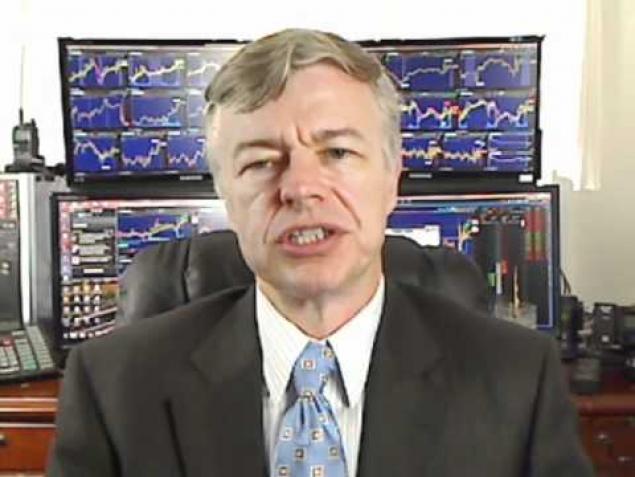 Americans' inflation fears reached a fever pitch in June, rising to the highest level since June 2013 as the price of consumer goods continued to surge, according to a Federal Reserve Bank of New York survey published Monday.
The median expectation is that the inflation rate will be up 4.8% one year from now, a new high for the gauge, and up 3.6% three years from now, the highest level since August 2013, according to the New York Federal Reserve's Survey of Consumer Expectations.
People always understate inflation — and their expectations always are less than reality.
How's the price of food doing for this last year? Gasoline?
Food and energy aren't important, right? How about health care?