by Simon Black
Sovereign Man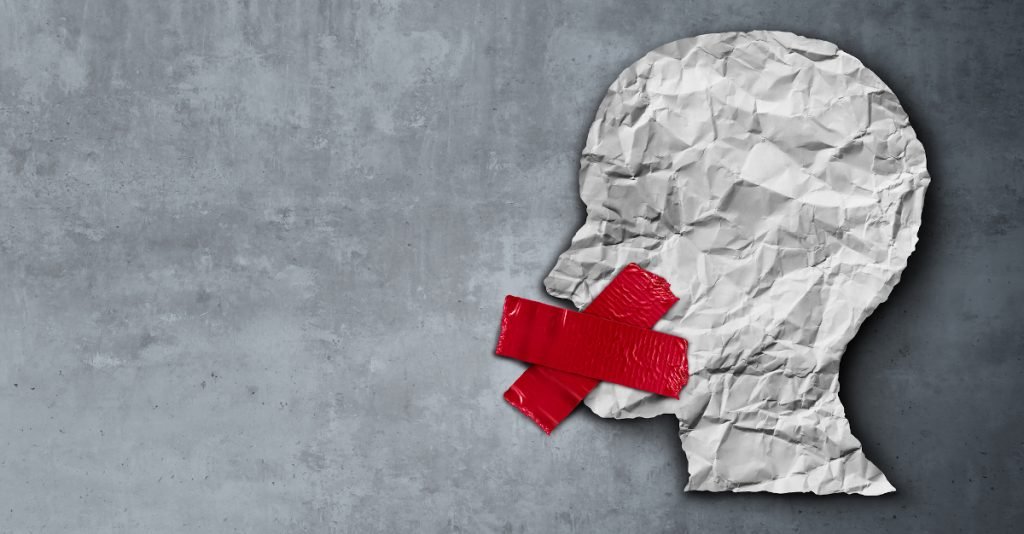 Are you ready for this week's absurdity? Here's our Friday roll-up of the most ridiculous stories from around the world that are threats to your liberty, risks to your prosperity… and on occasion, inspiring poetic justice.
LinkedIn deletes mRNA research pioneer's account
Dr. Robert Malone is sometimes referred to as the inventor of mRNA vaccines— the type of vaccine currently used against Covid-19.
His credentials, years of experience and expertise were chronicled on his LinkedIn profile with thousands of followers.
But then his account was deleted.
LinkedIn said he shared "misleading or inaccurate information" about Covid vaccines. He has been vocal about people under age 18 not needing Covid vaccinations.