The president is doubling down on bad regulations that raise labor and material costs of federal infrastructure projects.
by Christian Britschgi
Reason.com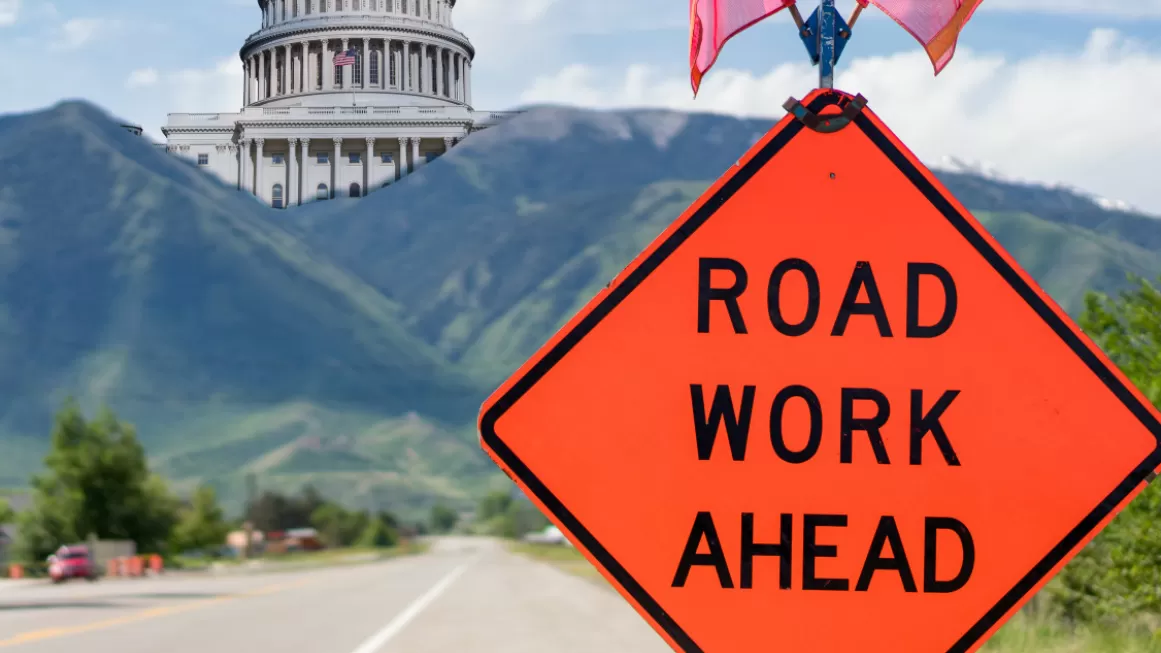 The list of things that President Joe Biden hopes to accomplish with his American Jobs Plan is nearly as impressive as its $2 trillion price tag. "It's not a plan that tinkers around the edges," Biden bragged during an April speech in Pittsburgh. "It's a once-in-a-generation investment in America. It'll create millions of jobs, good-paying jobs. It'll grow the economy, make us more competitive around the world, promote our national security interest, and put us in a position to win the global competition with China."
The president's speech did not dwell on the specific projects he wants to fund or how he might go about delivering them in a cost-effective manner. He focused instead on all the money he plans to spend and its potential for stimulating the economy. For Biden, the actual impact of new roads and rail lines on commute times and shipping costs is less important than the gargantuan price. That attitude suggests Biden's plan will buy a lot less infrastructure than it would if he prioritized efficiency.