The president's speech outlining his American Jobs Plan was rich in ambition, but light on details.
by Christian Britschgi
Reason.com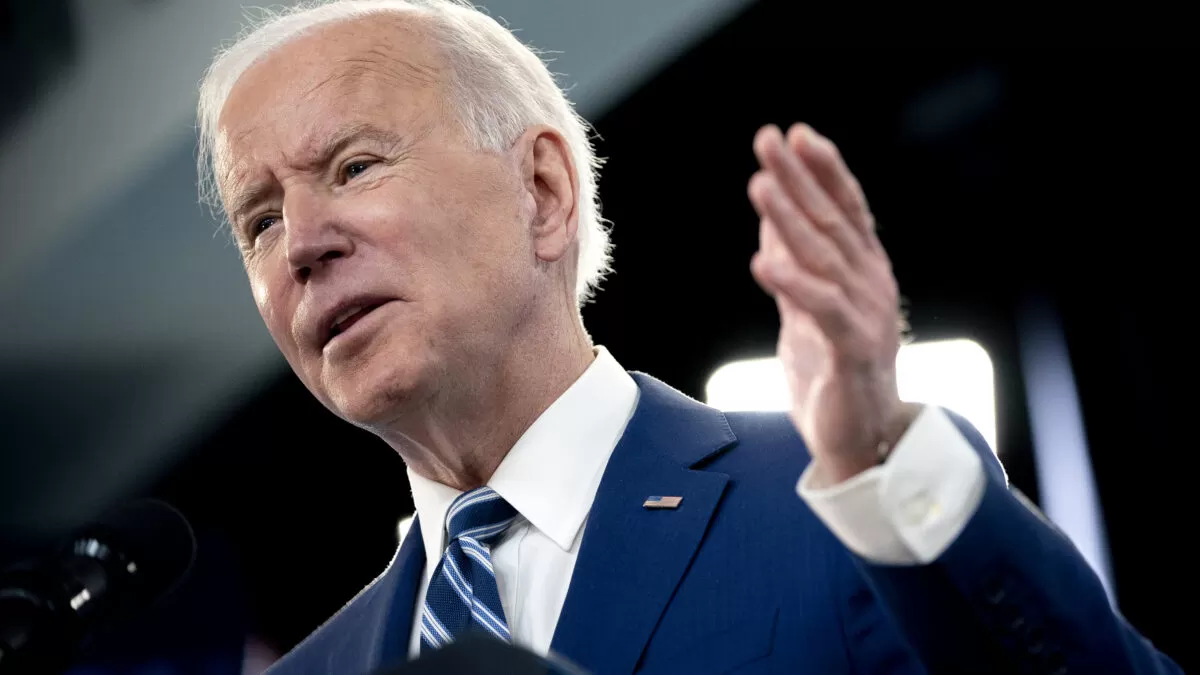 President Joe Biden officially unveiled his $2 trillion American Jobs Plan during a speech today in Pittsburgh, Pennsylvania. He promised to devote big dollar amounts to the even bigger goal of rebuilding America's infrastructure, broadly defined.
"It's not a plan that tinkers around the edges. It's a once-in-a-generation investment in America, unlike anything we've seen or done since we've built the interstate highway system or the space race," Biden said today. "Our infrastructure is crumbling. It's 13th in the world."
Some $610 billion of Biden's $2 trillion spending spree would go toward transportation infrastructure, with $115 billion of that money going toward repairing highways and bridges, as well as local streets.