by Dr. Susan Berry
Breitbart.com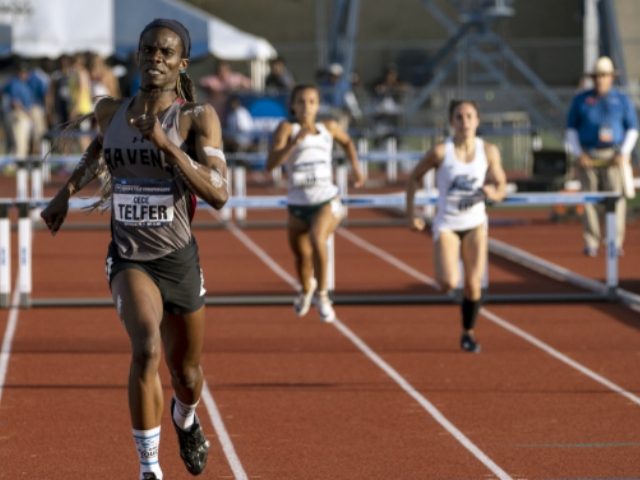 The Florida House passed a bill Wednesday that would prohibit school athletic teams and sports designated for girls and women from admitting males.
HB 1475, the Fairness in Women's Sports Act, passed in the Republican-led state House by a vote of 77-40, mostly along party lines.
The bill would require admission to public school and college sports teams to be based on male/female sex, not gender identity.
The Hill reported the legislation, if enacted, "would require that sports team eligibility be based on a student's 'biological sex,'" and explained the phrase refers to "the sex assigned at birth."
The legislation states: