by Simon Black
Sovereign Man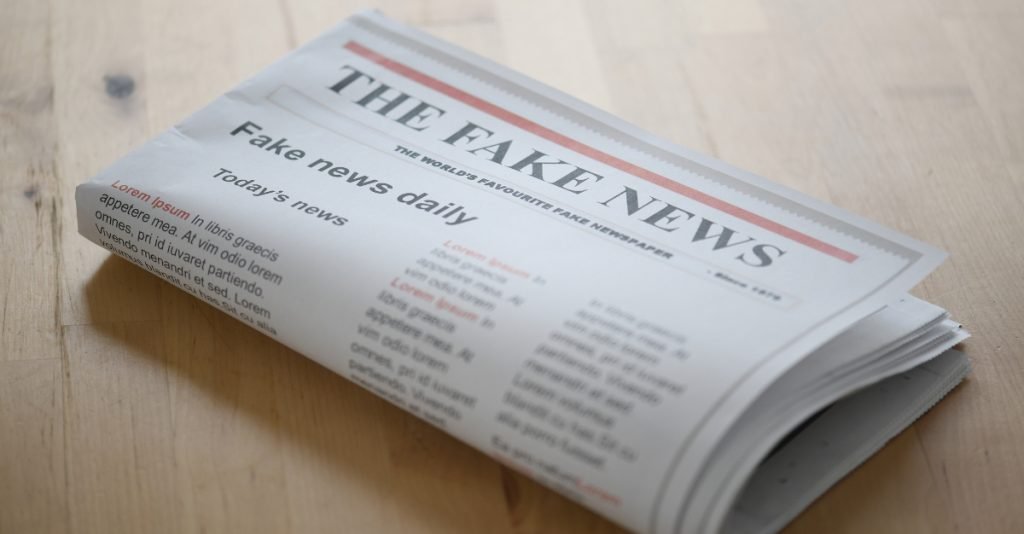 On Friday afternoon, the US Centers for Disease Control and Prevention (still called the CDC, even though they added a 'P') released a heretical report about mask-wearing and COVID-19.
The report, authored by at least a dozen medical doctors, PhD researchers, and, bizarrely, a handful of attorneys, examined how mask mandates across the US affected COVID cases and death rates.
You'd think with all of the media propaganda about mask effectiveness… and all the virtue signaling, with politicians and reporters appearing on live TV wearing masks… that the data would prove incontrovertibly and overwhelmingly that masks have saved the world.
But that's not what the report says.