The scale of the current relief efforts means that many Americans received more income during this pandemic than they did before it.
by Veronique de Rugy
Reason.com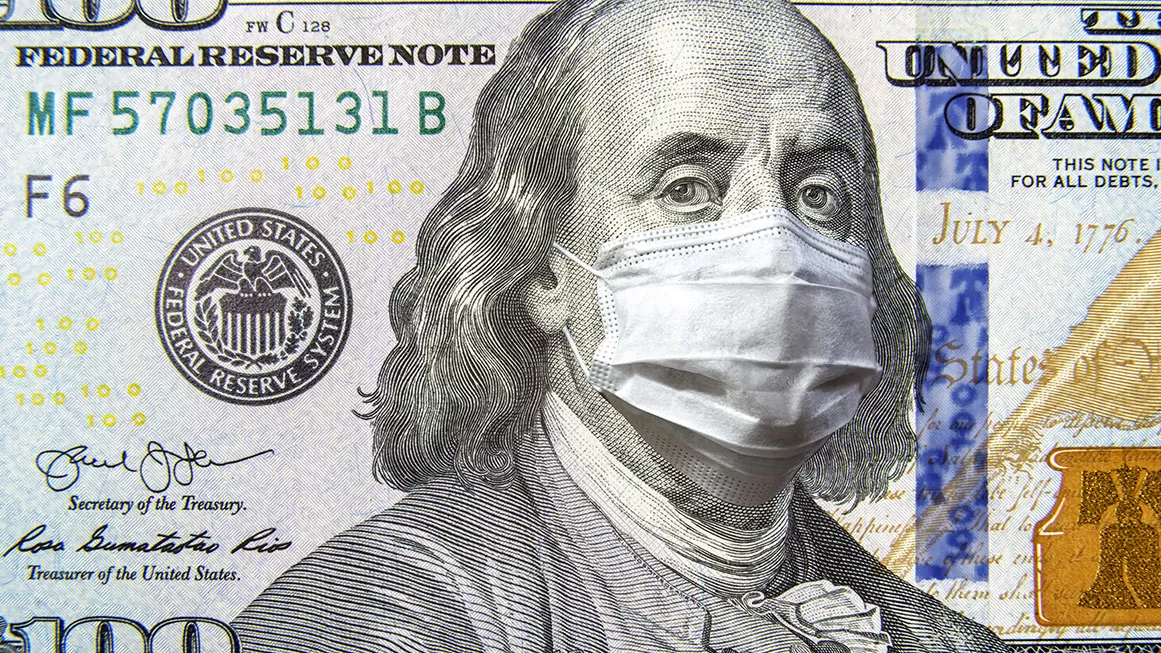 The $1.9 trillion COVID-19 relief plan that President Joe Biden outlined in a televised speech before his inauguration includes a national vaccine investment; $1,400 checks for individuals; more aid to small businesses, families, and schools; a bailout for state and local governments; and an increase to the federal minimum wage just as small businesses are trying to dig out from a recession. At press time, the fight over the exact details of the package was coming to a close. Although it is apt to be popular, this COVID-19 spending is neither necessary nor beneficial.
When the battle began over Biden's plan, Donald Trump's signature was barely dry on the $2.3 trillion bill that Congress passed in December, which included $900 billion in COVID "stimulus." That legislation authorized $600 individual checks; a $300 bonus on top of an extension for federal unemployment benefits; a second round of bailouts for airlines, Amtrak, and the John F. Kennedy Center for the Performing Arts; the creation of two identity museums; and other items unrelated to the pandemic.