Even minor tweaks to the law could shore up Mark Zuckerberg's dominance.
by Robby Soave
Reason.com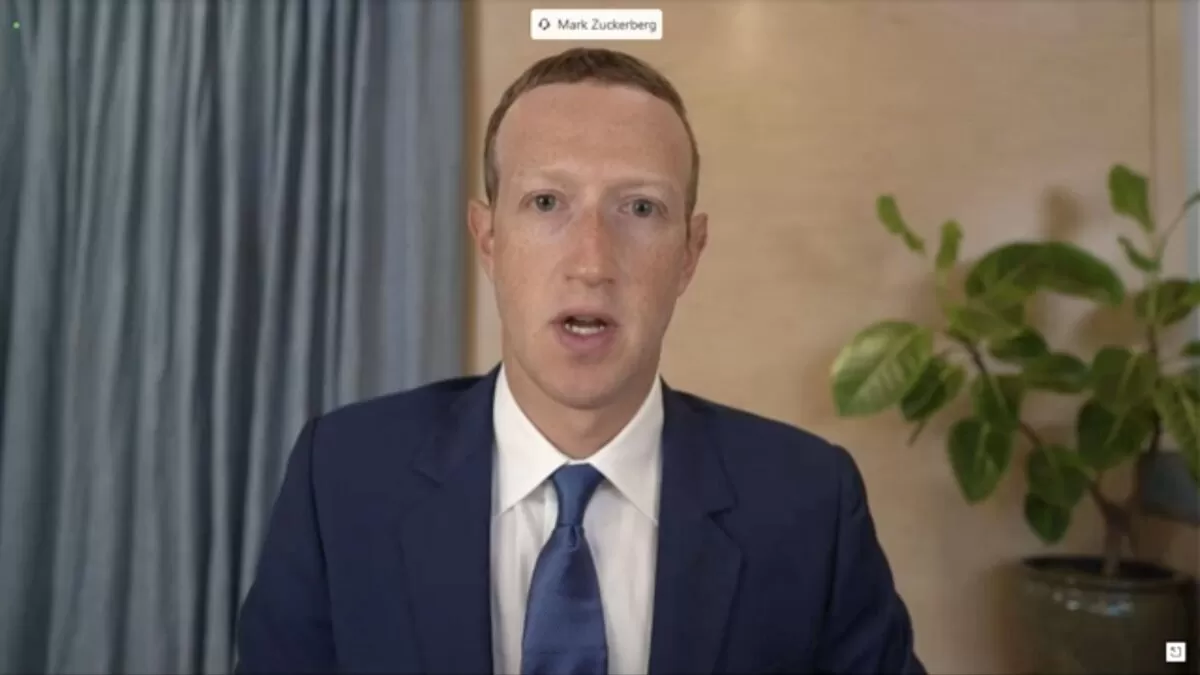 Another day, another congressional hearing on the badness of Big Tech: Facebook CEO Mark Zuckerberg, Twitter CEO Jack Dorsey, and Google CEO Sundar Pichai are set to testify Thursday on the role of social media in spreading political extremism and misinformation.
During his previous appearances on Capitol Hill—both virtually, and in person—Zuckerberg has signaled a willingness to accept some federal regulation of his platform. In his forthcoming testimony, Facebook's chieftain will go further, explicitly suggesting that Congress update "the rules of the internet": i.e., Section 230, the federal statute that grants social media companies protection from liability for third-party content that appears on their sites.
Section 230 is foundational to the internet because it allows websites to grant users broad freedom to post at will, without having to worry that the platforms themselves will face lawsuits.