by Mac Slavo
SHTF Plan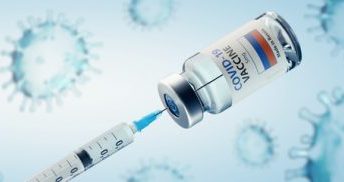 Big Pharma company Moderna has begun testing its experimental mRNA gene therapy "vaccine" on children. Moderna Inc. said it has begun delivering experimental doses of its COVID-19 vaccine to children as part of a study to determine whether it is safe and effective in those as young as six months.
According to a report by Al Jazeera, the trial aims to enroll about 6,750 child volunteers in the United States and Canada. The US's National Institute of Allergy and Infectious Diseases and Biomedical Advanced Research and Development Authority are collaborating with the company, Moderna said in a statement.
This is incredibly disturbing. The mainstream media is stating this is a good thing, however, it seems like these kids are going to be a part of a giant experiment that has the potential of going very wrong.