by Chris Powell
GATA.org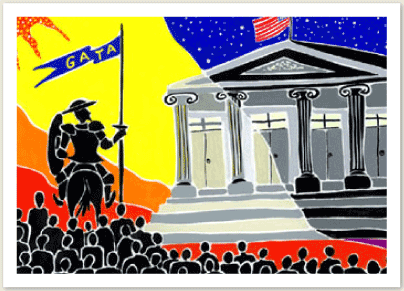 Dear Friend of GATA and Gold:
Hugo Salinas Price, president of the Mexican Civic Association for Silver, whose family operates Banco Azteca, reports that the Mexican central bank, the Banco de Mexico, has suspended production of the famous Mexican silver Libertad coin —
https://www.banxico.org.mx/banknotes-and-coins/new-libertad-series-silve…
— attributing the decision to difficulties caused by the coronavirus epidemic.
Banco Azteca long has purchased the Libertad coins from the central bank and sold them to the public, with monthly sales lately reaching 50,000. Now, Salinas Price says, the only Libertads Banco Azteca can obtain are those its customers are willing to sell.
Of course in recent months the U.S. Mint also has reduced or suspended production of U.S. gold and silver coins, again blaming the virus epidemic.