by John Binder
Breitbart.com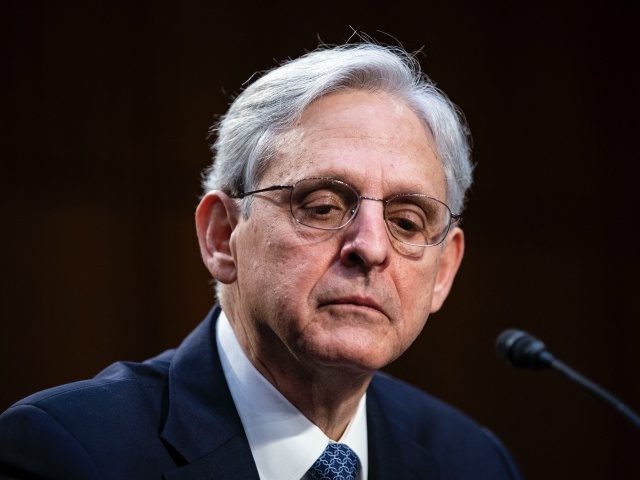 President Joe Biden's nominee to lead the Department of Justice (DOJ) as Attorney General, Merrick Garland, is still refusing to say whether he supports decriminalizing illegal immigration.
Last month, during a Senate confirmation hearing, Garland was asked by Sen. Josh Hawley (R-MO) if he supported criminally prosecuting illegal entry to the United States and if prosecutions of illegal aliens would continue under his watch.
Garland responded by saying he had not "thought about that question" and "I just don't know" in reference to whether the DOJ would keep prosecuting illegal aliens.
"I don't know what the current program even is with respect to this … so I assume that the answer would be yes, but I don't know what the issues surrounding it are," Garland said.