Crypto scams are sneaking onto the Apple and Google app stores.
by Dan Robitzski
Futurism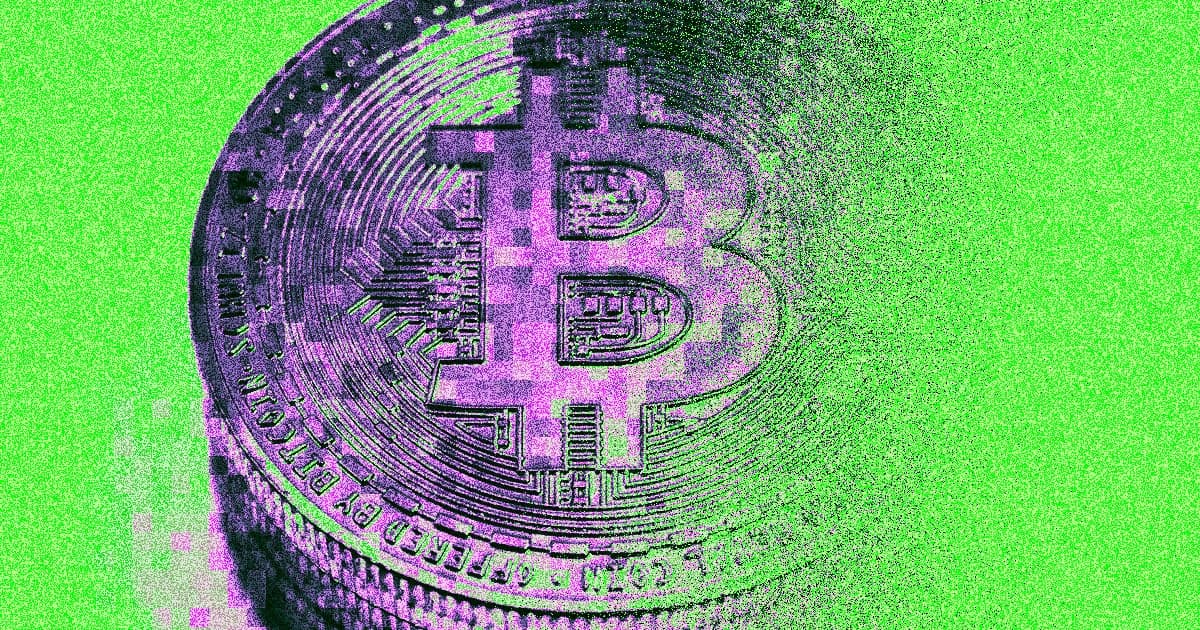 Robbed Blind
Last month, a man named Phillipe Christodoulou picked up his phone, downloaded an app for a digital cryptocurrency wallet on the Apple app store, and signed in.
Immediately, the scammers who built the app — which was disguised as a reputable crypto storage company — and snuck it onto the app store pilfered Christodoulou's 17.1 bitcoin, which at the time were worth $600,000, The Washington Post reports. It's a shockingly common scam on both Apple and Google platforms, and unfortunately there's little the platforms seem to be able to do to keep it from happening.