Critical information for the trading day
by Callum Keown
Market Watch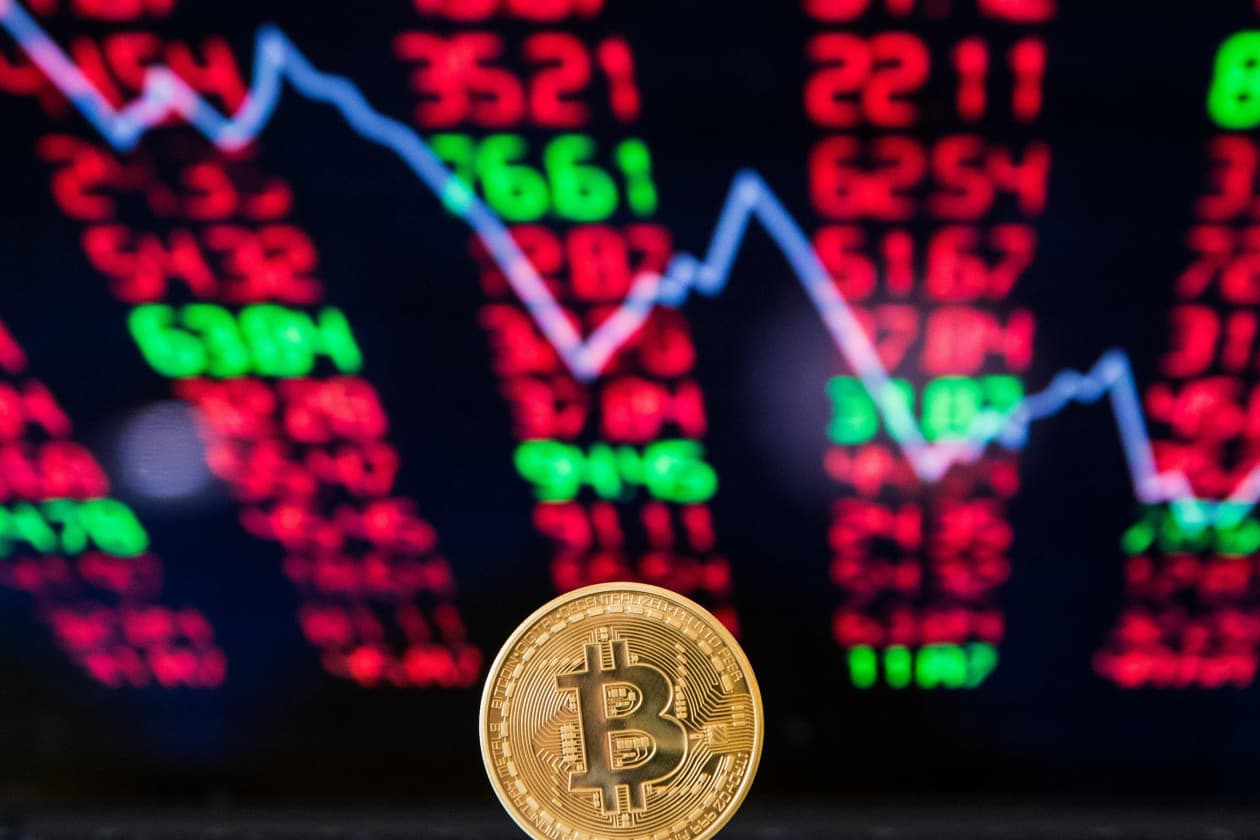 U.S. stocks have started the week in strong fashion, as bond yields eased from last week's highs early on Monday.
Two positive developments over the weekend have also buoyed investors: The U.S. House passed the Biden administration's $1.9 trillion pandemic-relief package on Saturday before the Food and Drug Administration granted emergency authorization to Johnson & Johnson's JNJ, 0.96% COVID-19 vaccine — the first single-shot dose available to Americans.
The price of bitcoin BTCUSD, 7.34% rose more than 5% to $47,691 on Monday, as it regained ground following the cryptocurrency's worst week of the year last week, having climbed to a record high of $58,332 the previous weekend.
Continue Reading at MarketWatch.com…