The answer mostly hinges on how much the government is involved.
by Christian Britschgi
Reason.com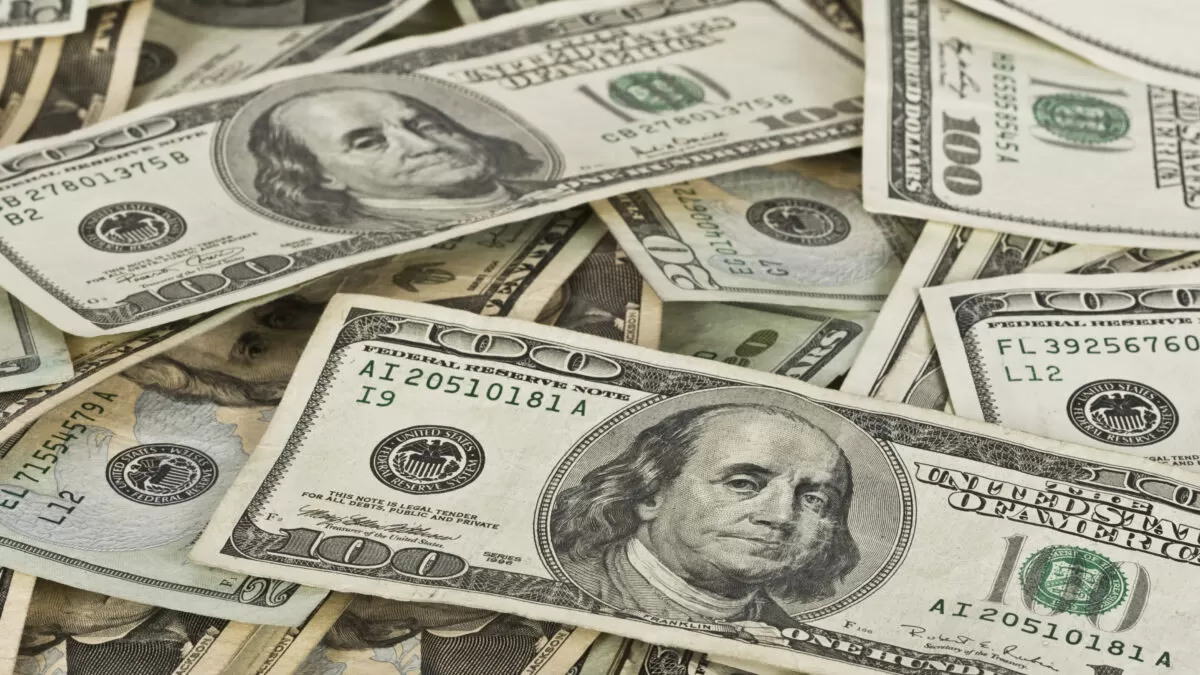 Basic income pilot programs are proliferating throughout the San Francisco Bay Area. The goal is to empower poor families with unconditional cash grants. But there's a catch: You aren't eligible if you're white.
Last week, Oakland Mayor Libby Schaaf announced the launch of the Oakland Resilient Families partnership, which will provide 600 families with a $500 monthly cash stipend for the 18 months.
"The poverty we all witness today is not a personal failure, it is a systems failure," said Schaaf. "Guaranteed income is one of the most promising tools for systems change, racial equity, and economic mobility we've seen in decades."
The program—modeled off of a similar pilot in Stockton, California—will be eligible to families with at least one child under 18, who are making no more than 50 percent of the area's median income ($59,000 for a family of three), and who are black, indigenous, and/or people of color (BIPOC).