by Michael Snyder
End of the American Dream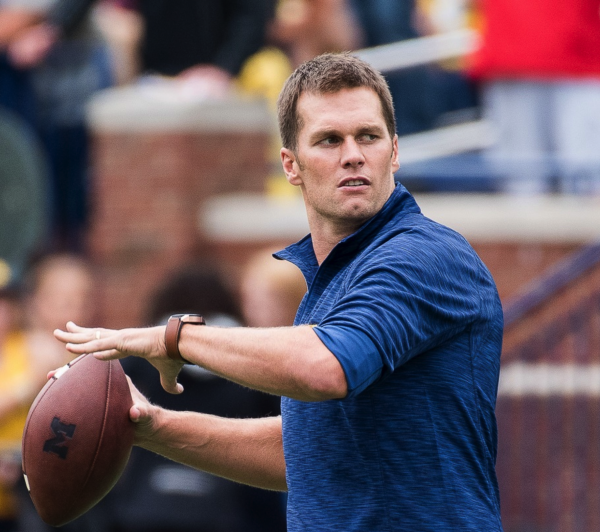 On Sunday, we are going to watch the greatest quarterback in NFL history play in a Super Bowl one more time. I don't write a lot about football, and so many of my readers don't realize that I have been passionately following the NFL ever since I was a little kid. One of my earliest memories is of sitting in front of the television watching the Pittsburgh Steelers play on Sunday afternoon. In those days, it was unthinkable that another football dynasty could possibly surpass what the Steelers of that era had accomplished, but then along came Tom Brady.
This will be the tenth Super Bowl that Tom Brady has played in. No other quarterback in NFL history has played in more than five.
Tom Brady has already won six Super Bowls, and if he wins on Sunday it will be his seventh.
To me, one of the most amazing facts about Tom Brady is that he will be the first quarterback to start a Super Bowl in three different decades.