by Pam Martens and Russ Martens
Wall Street on Parade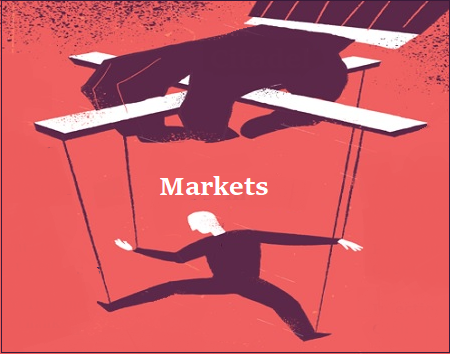 Since 2000, the Securities and Exchange Commission has required brokerage firms to file a quarterly report showing where they are routing their stock trades for execution. The filing is known as a 606 report after Rule 606 of Regulation NMS (National Market System). Because so many traders at Reddit's WallStreetBets' message board have focused on the fact that billionaire Ken Griffin's Citadel Securities was executing the majority of trades for Robinhood, the trading app where a lot of the Redditors directed their GameStop trades, we decided to take a look at what other online brokers might have also been directing GameStop trades to Citadel Securities.
According to the 606 reports for the fourth quarter of 2020 for the following nine online brokers, Citadel was providing payment-for-order-flow (giving a cash rebate for trade orders directed to it) to each of the following: Robinhood, E-Trade, TD Ameritrade, Charles Schwab, WeBull, Ally Invest Securities, First Trade and TradeStation. At Fidelity Brokerage Services, it was directing stock and option orders to Citadel Securities but was only receiving payment-for-order-flow on the option orders, according to its 606 report.