from Zero Hedge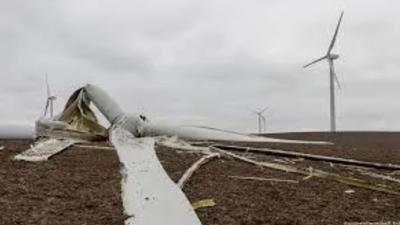 Authored by Bill Blain via MorningPorridge.com,
Back in the last century, I spent a large part of my investment career packaging up financial assets, like mortgages, into bonds – securitisation. I was heavily involved with the acquisition financing of a US home lender… which went spectacularly wrong a few years later when we discovered to our shock and absolute horror – about the same time everyone else did- that all assumptions behind sub-prime mortgage lending were pants. Pretty much ended my career in big banks…
Sub-prime was a small, but very significant part of the ABS market. When it tumbled it shook markets to the core.
Continue Reading at ZeroHedge.com…