by Jack Montgomery
Breitbart.com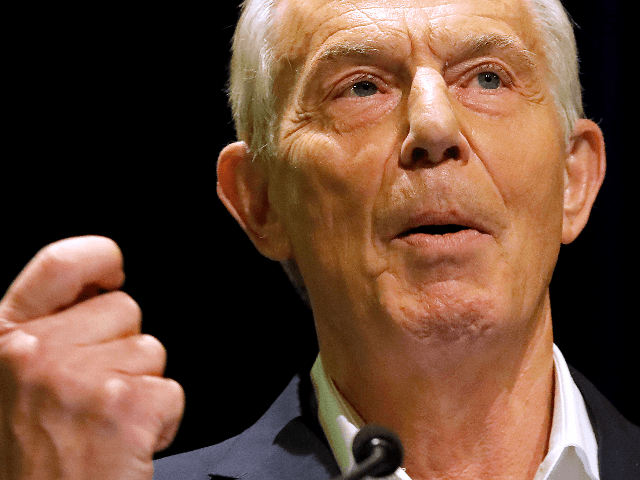 Former Labour prime minister Tony Blair is pushing Boris Johnson to use British leadership of the G7 to create a global vaccine passport.
"The UK faces a choice: lead or be led," insists a new report from the Tony Blair Institute for Global Change, established by the Iraq War architect after he stepped away from electoral politics.
"If we choose to wait, a confusing array of different passports await our citizens," the Institute claims, suggesting that a global vaccine passport — or "Global Covid Travel Pass" — would be in the people's best interests.
"We can avoid this and the complications of multiple passes and varying travel requirements if the UK takes the lead on developing a single, global COVID pass," the report adds.