Billionaire Mark Cuban thinks bitcoin can 'survive and thrive'
by Weston Blasi
Market Watch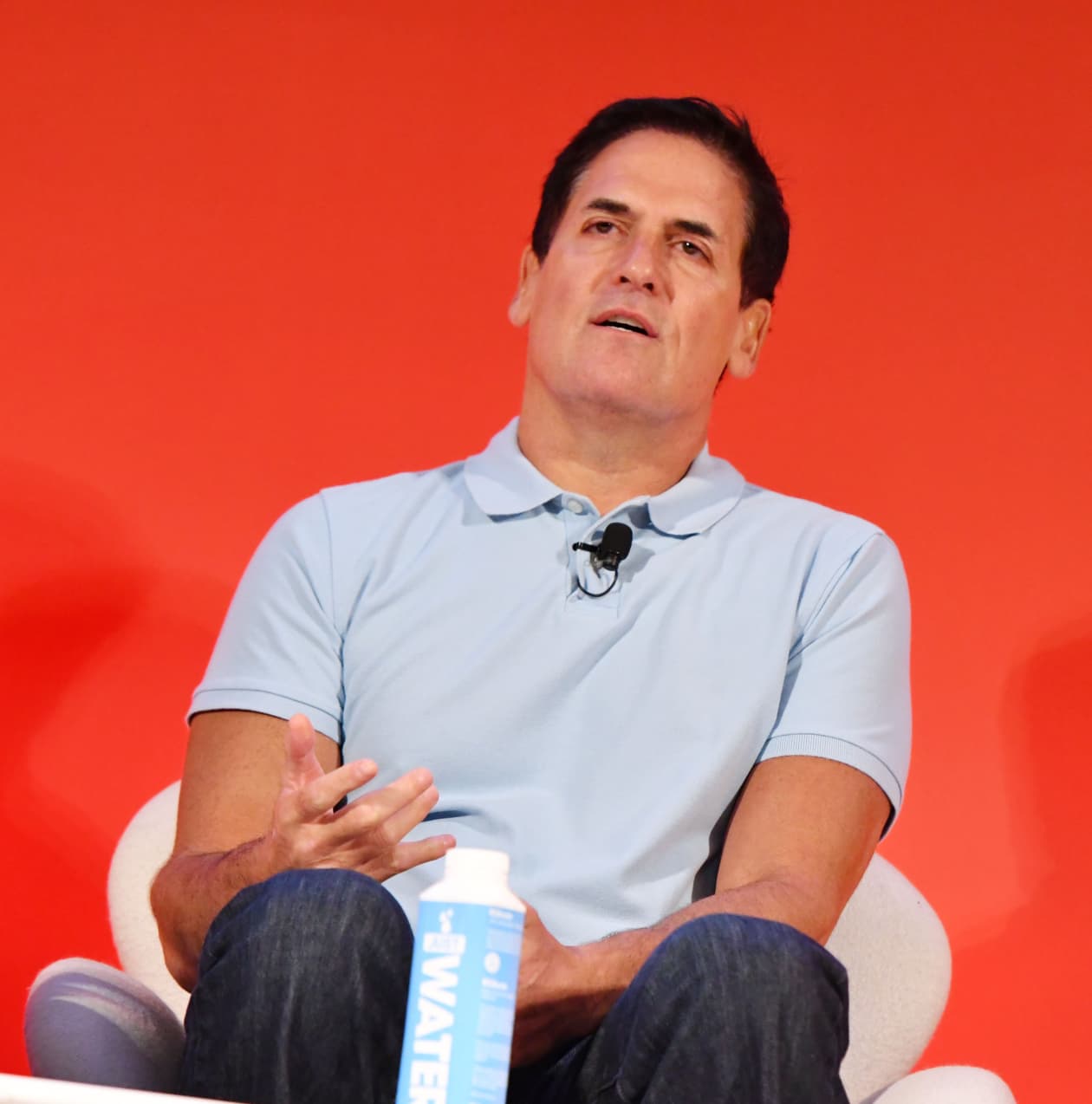 Billionaire Mark Cuban said that recent trading of bitcoin and other cryptocurrencies reminds him of the internet stock bubble of the late 1990s.
Watching the cryptos trade, it's EXACTLY like the internet stock bubble. EXACTLY. — Mark Cuban
Cryptocurrencies have been on a meteoric rise in recent months, as the market cap of bitcoin and other cryptos topped $1 trillion last week, according to CoinDesk.
Bitcoin, which has risen nearly 300% in the past 12 months, was mentioned by Cuban as an equity that could survive a potential bubble bursting among cryptocurrencies — similar to how companies like Amazon and EBay survived during the internet stock bubble.