The new president issued a 100-day moratorium on deportations.
by Billy Binion
Reason.com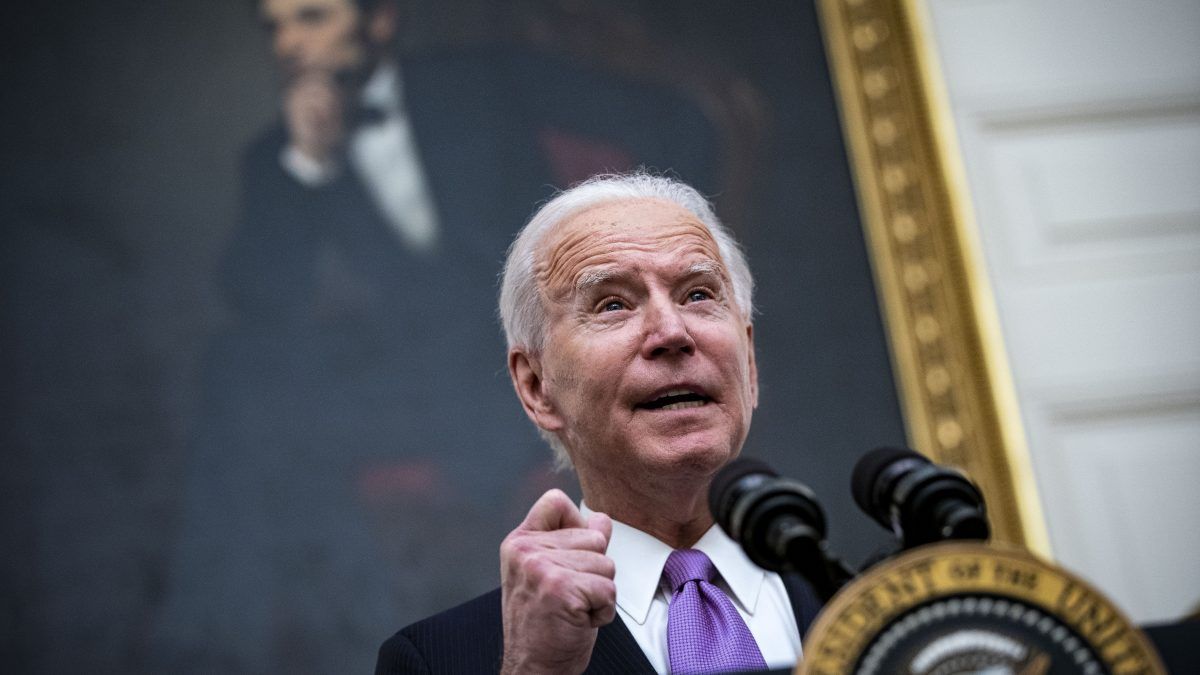 President Barack Obama deported more immigrants than any U.S. executive leader in modern history. Then came Donald Trump, who went on to beat his predecessor in showing less mercy toward immigrants—no small feat, and one he undertook openly and honestly.
President Joe Biden, who was sworn in yesterday and served as veep to the "deporter in chief" for eight years, can best be described as a consensus politician. And if the last few years are any indication, the two-party consensus on immigration is deeply flawed. Still, if Biden is willing to buck the status quo in this area, that's a welcome sign.
On his first day in the Oval Office, the new president directed the Department of Homeland Security (DHS) to issue a 100-day moratorium on deportations for various non-citizens.