by Brian Maher
Daily Reckoning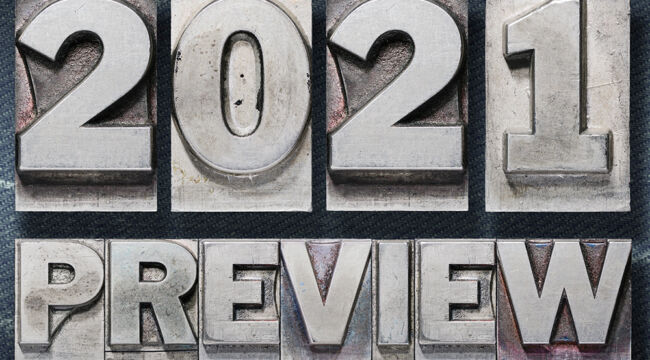 The calendar has scrolled to 2021, mercifully. The plague year has ended.
As a financial newsletter, we are duty-bound to give our annual market forecast — such as it is.
So today we fetch our crystal ball from storage… blow away the dust… and gaze for images of the year ahead.
How long will the virus menace us? Will the economy continue its recovery? Where will the stock market end the year? Gold? Bitcoin?
The answers — the guaranteed answers — anon.