by Craig Hemke
Sprott Money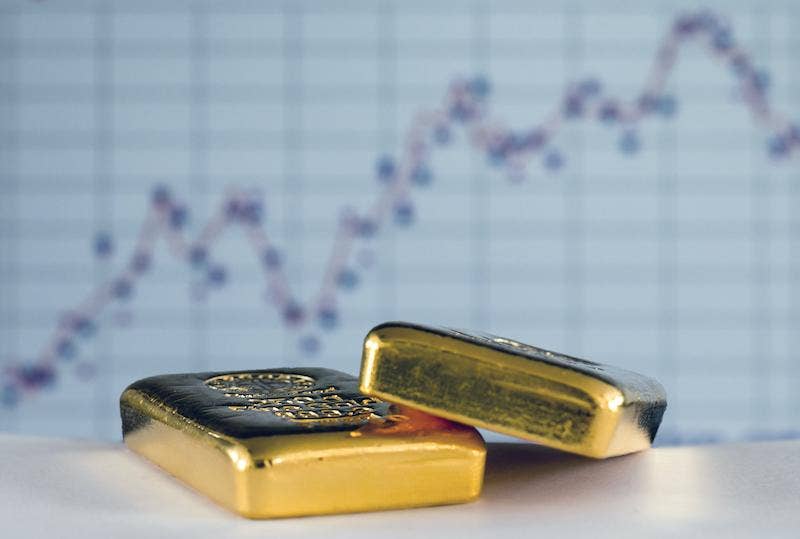 As you know, the year 2020 saw some remarkable developments for the precious metals. The price of COMEX gold hit new all-time daily highs in August, and price finished at new quarterly highs in June, September, and December. But 2020 was not just about price alone. We saw some amazing and incredible changes within the pricing system as well.
So before we put 2020 in the rearview mirror, I thought it would be fun to summarize some of the final COMEX data in order to give you some perspective on the incredible and paradigm-changing year we just experienced.
And before we get to the data, remember that the entire COMEX/LBMA system nearly crashed in March of last year.