Peter Krauth, the editor of Silver Stock Investor, looks at the fundamental and technical perspectives behind recent movements in the price of silver.
by Peter Krauth
Streetwise Reports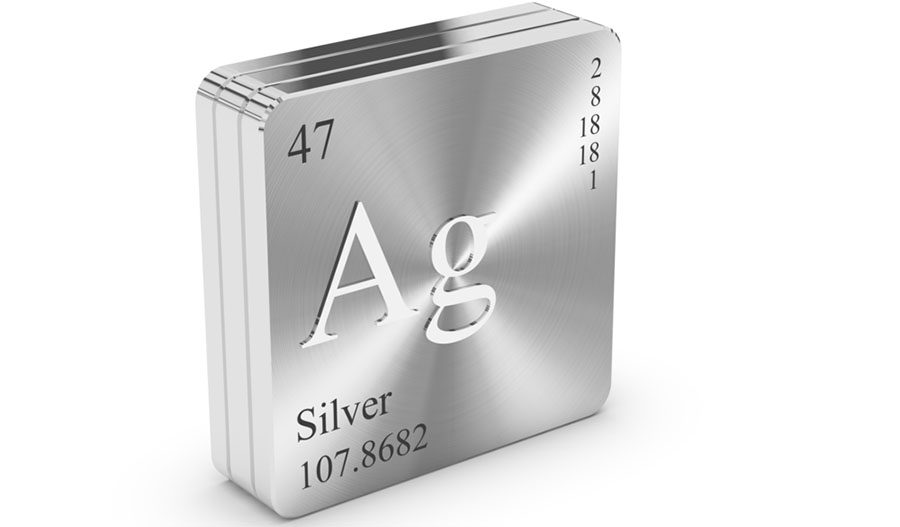 Silver just dropped about 10% in three trading days, and some are freaking out.
I say just relax…and buy the dip.
In late November, silver was trading at $22. By January 6th, it reached $27.80, gaining an impressive 26% over just six weeks. Is this silver rally over? Not in my view. Even after dropping to around $25, it's still up by 14% since then. And it's more than double its March lows of $12.
I think this was a classic case of buy the rumor, and sell the news. As we crossed from 2020 into 2021, precious metals were assessing and pricing in the outcome of a Biden confirmation and the Senate runoff.
Once those two elements were solidified, silver traders decided to sell.
With that in mind, the question now becomes: what's next for silver?