by Mark DeCambre
Market Watch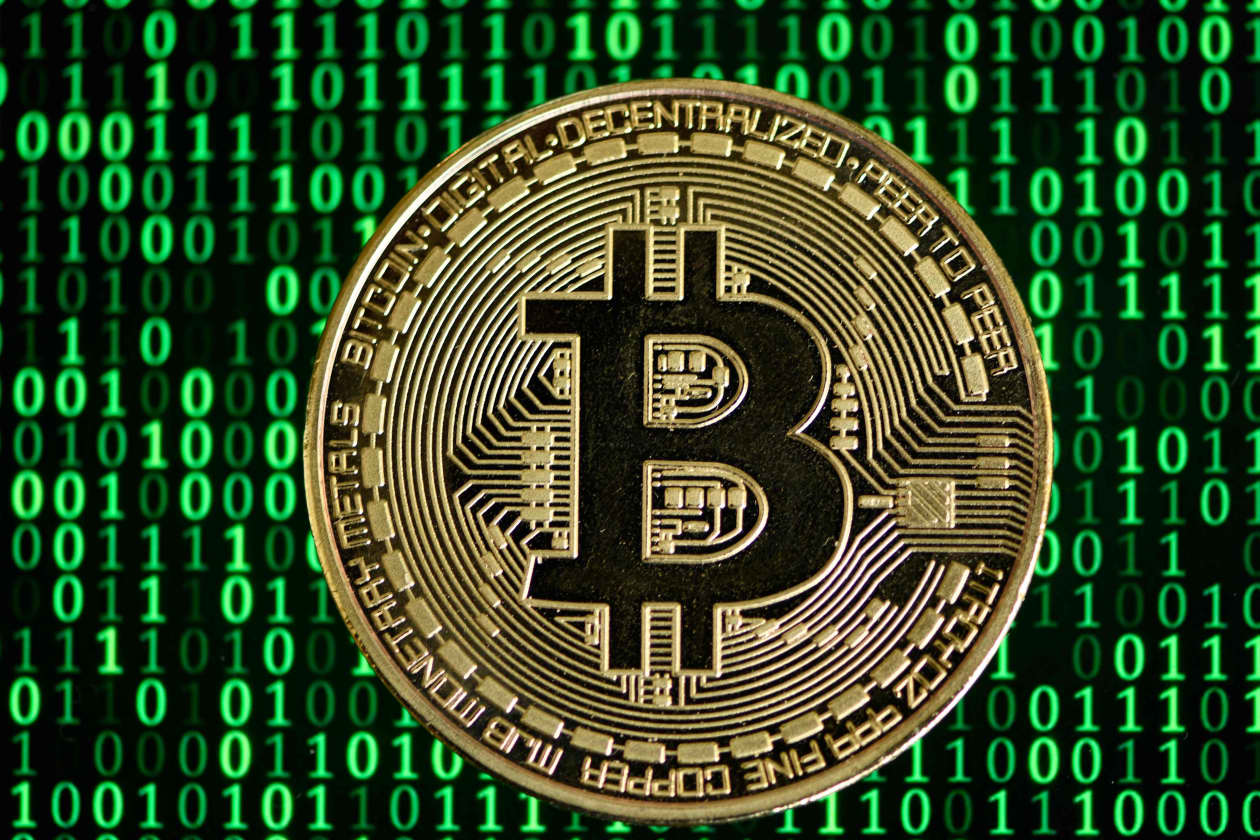 Bitcoin prices entered bear-market territory over the weekend, typically defined as a decline from a recent peak of at least 20%.
Stop us if you've heard this story before.
The notoriously volatile asset, which has a record of massive downside slumps following a stratospheric run-up, touched a low of nearly 28% beneath its record high of $41,962.36 on Monday, based on CoinDesk. Bitcoin technically entered a bear market on Sunday and extended its slide early Monday before stabilizing somewhat.