by Noah Manskar
Market Watch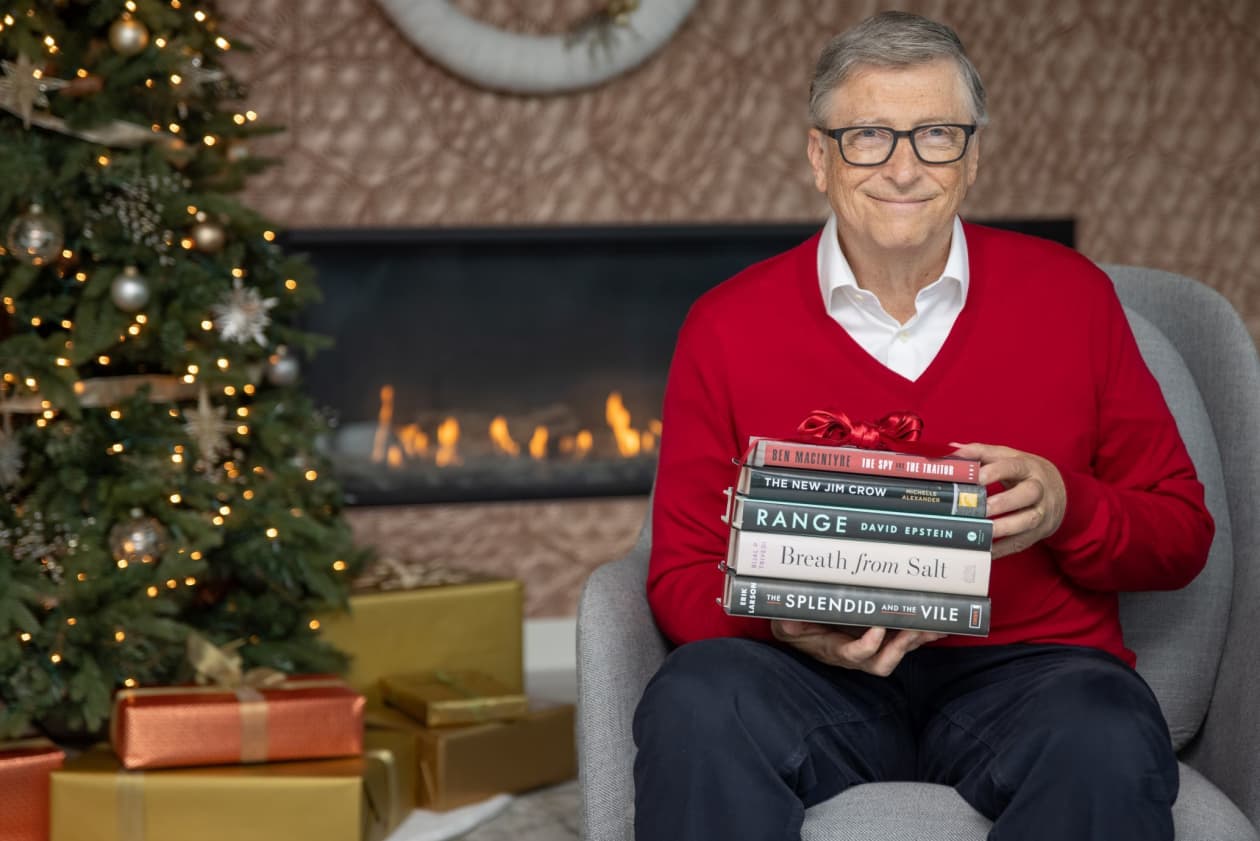 Bill Gates may no longer be the world's richest man, but he can claim a new title: America's farmland king.
The billionaire Microsoft co-founder has become the largest owner of farmland in the United States by quietly buying up massive plots across the county, a new report says.
Gates' portfolio comprises about 242,000 acres of farmland and nearly 27,000 acres of other land across 19 states, according to The Land Report, a magazine for land investors that tracks the nation's biggest landowners.
The biggest chunks of Gates' holdings are in Louisiana and Arkansas, where he owns 69,071 acres and 47,927 acres, respectively, the outlet's research found.