Pandemics are like margin calls, exposing in a moment the pre-existing weakness of various positions and institutions.
by Matt Welch, Katherine Mangu-Ward, Peter Suderman, and Nick Gillespie
Reason.com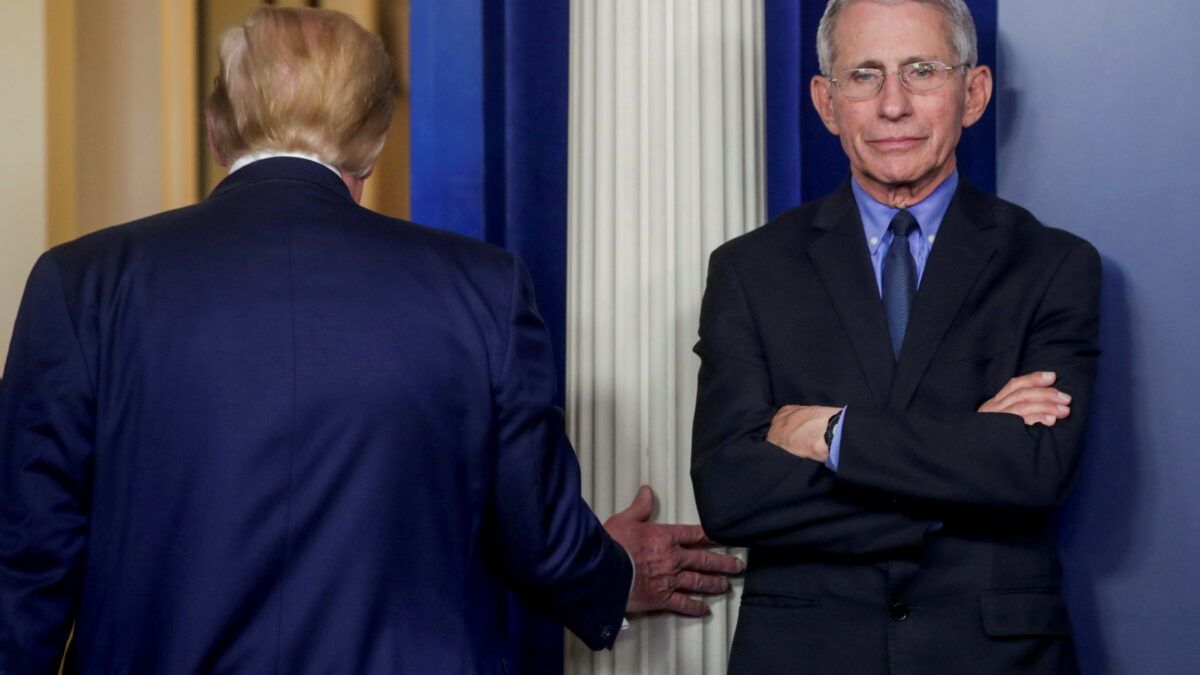 So what did Peter Suderman, Matt Welch, Katherine Mangu-Ward, and Nick Gillespie learn about over these godawful last 12 months? Among the lessons confessed on today's Reason Roundtable podcast: that there's nothing noble about a "noble lie," that "personal responsibility" has more meanings than are evident upon first glance, that we have given teachers unions enough power for them to derail their own gravy trains, and that (more thankfully!) humans are resilient and resourceful creatures.
Other topics gnawed on in today's discussion: President Donald Trump's about-face on corona-stimulus, the yin and yang of Soul/Wonder Woman 1984, and whether we should abort baby L. Ron Hubbard in the woods.
Click Here to Listen to the Audio
Continue Reading at Reason.com…