by Pam Martens and Russ Martens
Wall Street on Parade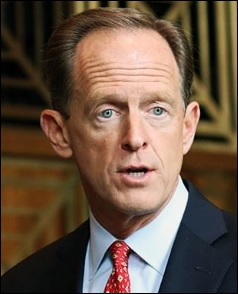 On November 27, Wall Street On Parade reported that U.S. Treasury Secretary Steve Mnuchin had failed to turn over to the Federal Reserve 75 percent of the $454 billion that Congress had earmarked in the CARES Act for the Fed's emergency lending programs. We wrote at the time:
"…for months now, the Federal Reserve's weekly financial statements known as the H.4.1 have indicated that all the Fed received from Treasury for its emergency lending facilities was $114 billion, leaving $340 billion unaccounted for."
We also took the time to send an email to the Federal Reserve's press office to confirm that the Fed had received only the $114 billion from the Treasury for its emergency lending programs. They directed us to Fed public documents confirming this.