The new law layers more bureaucratic requirements on a hospitality industry trying to bounce back from its worst year on record.
by Christian Britschgi
Reason.com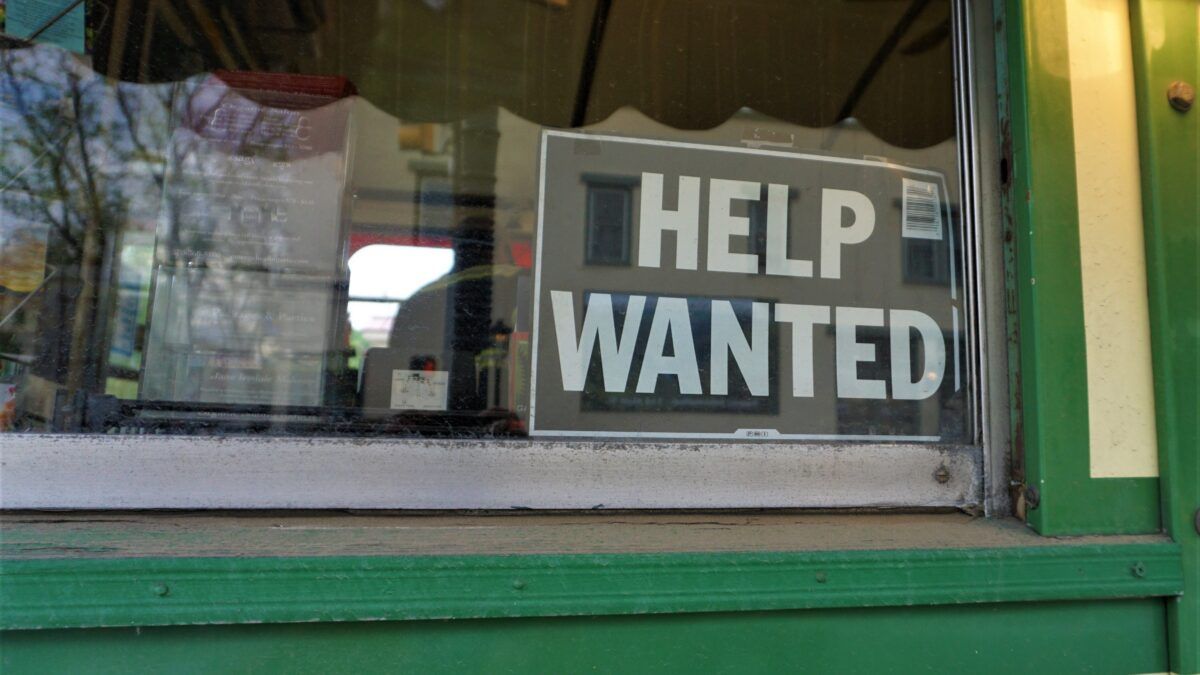 In the space of two days, local lawmakers in Washington, D.C., have made it harder for the city's restaurants to both retain staff they currently employ and hire new workers once the pandemic is over.
On Monday, the District slashed restaurants' allowable indoor capacity to 25 percent, down from 50 percent.
This reduction wasn't a surprise for restaurants, given that D.C. Mayor Muriel Bowser had announced the coming restrictions some three weeks ago. It's nevertheless a blow for business owners who've been devastated by the pandemic, lockdown orders, civil unrest, rioting, and everything else 2020 has thrown at them.
Should a restaurant manage to survive the winter and the District's limits on indoor dining capacity, they'll find their ability to scale up their operations come springtime more difficult thanks to a bill passed by the D.C. City Council on Tuesday.
Continue Reading at Reason.com…