by Mark DeCambre
Market Watch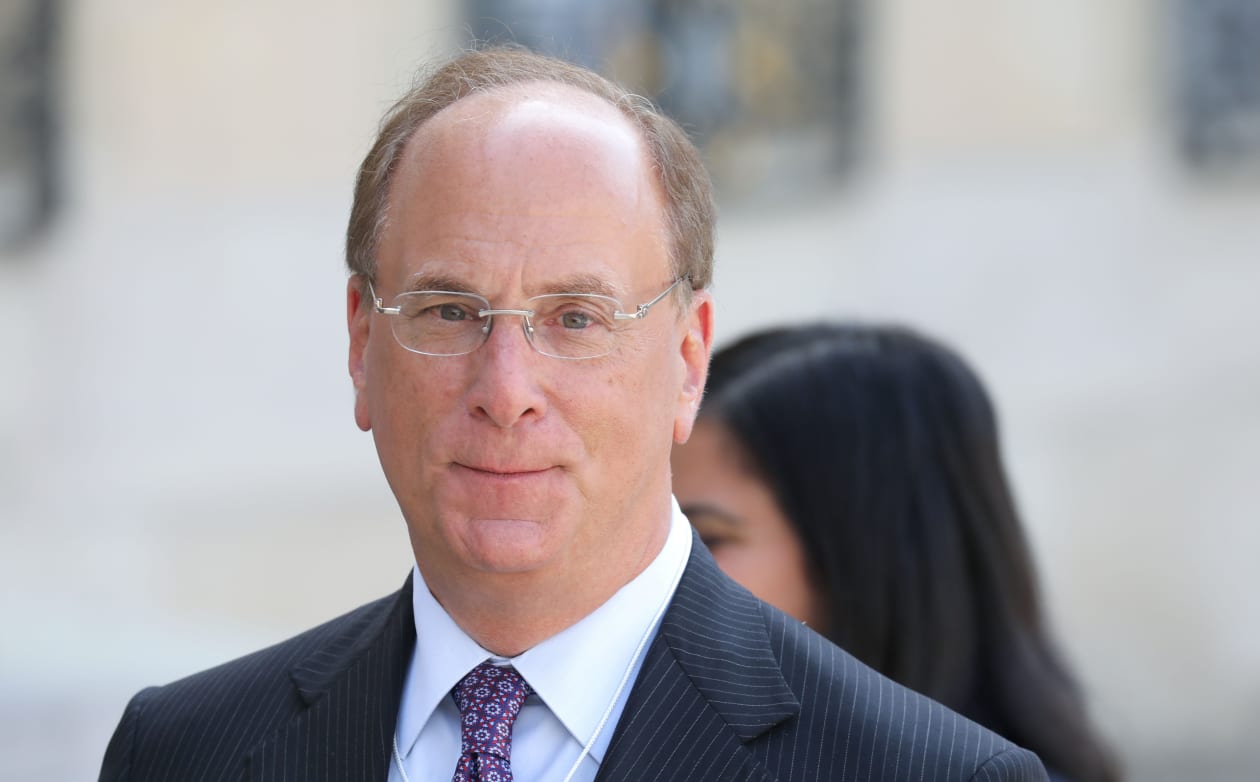 BlackRock's Larry Fink sounded almost bullish about bitcoin in an interview on Tuesday, as the No. 1 cryptocurrency briefly surpassed heights not reached for three years.
During a conversation with former Bank of England Gov. Mark Carney at the Council on Foreign Relations, Fink said that bitcoin has caught the attention of Wall Street if not his own.
Fink went on to say that the cryptocurrency could possibly evolve into a global market asset, offering a rare positive statement from the respected asset manager, which may be interpreted by bullish bitcoin BTCUSD, -2.93% BTCUSD, -2.93% investors as a tacit endorsement.
Continue Reading at MarketWatch.com…